Turn on the television and it's easy to find multiple shows featuring house flippers buying and selling properties for profit. Many of these shows make it seem as if making a profit flipping houses is easy money. However, industry professionals know it takes more than a few repairs and a coat of paint to earn enough return-on-investment (ROI) for success.
House flipping is a high-risk industry, but if done correctly, it can yield high rewards. The most successful house flippers know how to get the job done right to earn top ROI.
1. Know the Value of a Strong Team
Nearly 50,000 single-family homes and condos were flipped during the first quarter of 2019, reports ATTOM Data Solutions. If you're going to flip houses successfully amid the thousands of others, it's essential to pull together the right team. From a reliable general contractor to electricians and plumbers, it's likely you'll need help from professionals for repairs and renovations. It can take time to build your team. Be sure to check references, reviews, and ask to see examples of completed work (where applicable).
2. Develop Market Knowledge
When building any successful business, you have to know the market and flipping houses is no exception. It's not enough to watch a few episodes of the hottest house flippers show. The health and status of both the national and local real estate market will provide essential information to indicate which homes are ideal to flip as well as the timing for each purchase and sale. Other market knowledge flippers need to know includes:
Local demographics, from buyers to businesses that influence sales
Neighborhood pros and cons
Trends
3. Watch Trends to Boost ROI
House flipping often requires updates, repairs, and sometimes total renovations to create a property attractive to the right buyer. Knowing your market includes understanding which trends will work and which may be a waste of money.
According to the 2019 Cost vs Value report via Remodeling a few of the best renovation/repairs for ROI are:
Entry door replacement
Garage door replacement
Bathroom remodel
Adding a deck (either wood or composite)
Minor kitchen remodel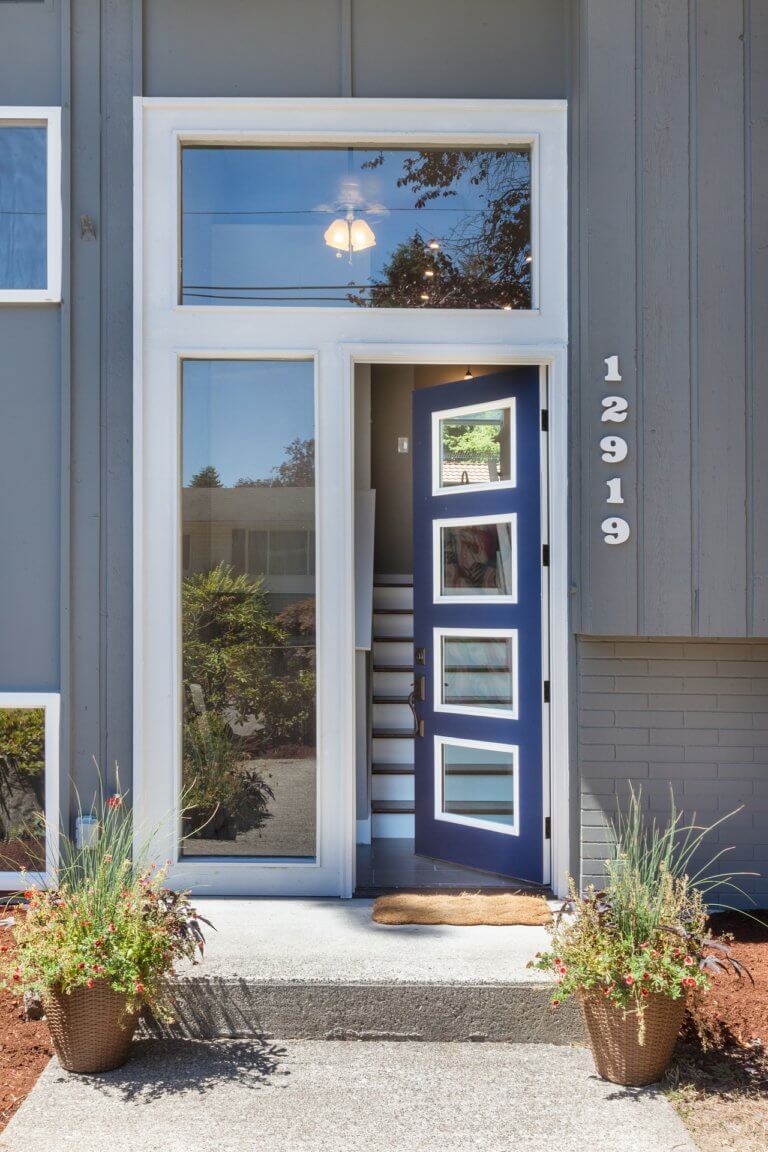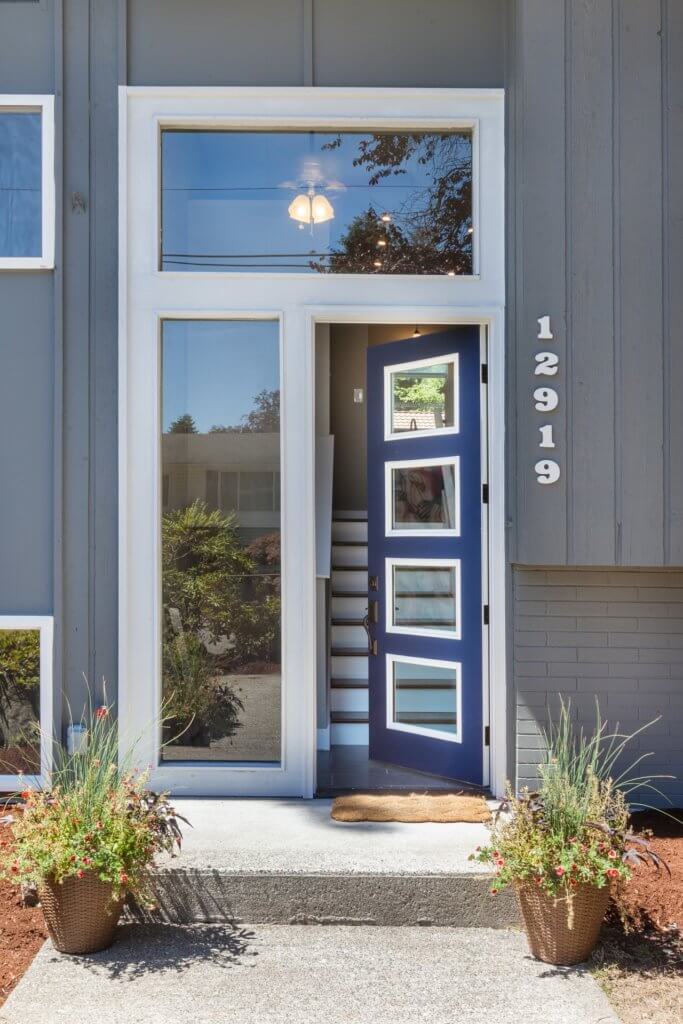 Once you decide which renovations to tackle, then it's critical to know which trends to embrace and which ones may make buyers turn and walk out the door. If you're going to watch home design shows for inspiration, be sure it's a current episode or browse online sources like the Spruce where you can learn Terrazzo tile may be on its way out, but natural wood in the bathroom can be right on-trend.
To sell the house fast, avoid overly trendy styles and instead opt for classic looks to appeal to a larger group of potential buyers. While buyers may appreciate a house that's "staged" it's also not always cost-effective to go overboard with decorating. Successful house flippers know to keep it simple, classic, and clean.
4. Focus on Funding
We've all heard the phrase "money talks", and that concept certainly holds true in the world of home flipping. Before you fall head over heels for your next project property, be sure you have a plan for how you will fund your flip. Unless you're able to pay for your entire project out of pocket, you'll need to take out a loan. Most flippers opt for a hard money loan because of the fast, lenient approval times and the ability to get a loan based on collateral, not a personal credit check.
Not all loans and lenders are created equal, however. Be sure to do your research and find a lender that offers low-interest rates and has positive reviews from past clients. Sherman Bridge has a team of experienced loan officers ready to help you get started with a hard money loan with competitive rates.
5. Have an Eye for Property and Location
Location, location, location is how the saying goes, but how important is that for building a successful house-flipping business? Turns out, having a keen eye for flippable properties can be a game-changer. Finding a property in a desirable neighborhood or in a neighborhood that's beginning to trend, can mean a quicker sale. Selling a renovated property fast generally leads to more cash in your pocket.
While the location is important, the house also should have good bones. This means it doesn't have structural and foundation issues or other problems that will be budget-breaking to fix. Avoid properties needing major repairs and instead look for ones that only need cosmetic attention: paint, minor updates like a new front door, and exterior maintenance that boosts curb appeal.
6. Work Fast
Successful house flippers know that the faster a property is ready to be listed, the more money you can save and add to the profit margin. Create a timeline for all repairs, keep open communication with all your contractor and other specialists, and don't get sidetracked by other projects. Once it's listed, successful flippers know when to sell.
If you get a bid in the range that nets a profit, opting to hold out for another buyer offering more can keep you from other opportunities. In the long run, you lose out. Learn when it's time to sell and when it's time to move on to the next profit, cutting losses.
7. Personally Review Work at All Stages
It's important to stay in-the-loop during the renovation process, personally reviewing the completed work at all stages. When working with a company like Sherman Bridge for financing, you need to show proof of all completed work in order to receive your draws. Before showing it, be sure to review what's been done in order to avoid any delays in the release of funds.
A successful house flipper also knows it's an asset to be able to close and fund in as few as 7 days and Sherman Bridge helps get it done. Look to Sherman Bridge for the most competitive rates and terms when flipping your next house.