You've decided to invest your money in flipping a property, and now there's a dozen things on your to-do list and even more questions you need to be answered.
The most common question that house flippers ask is, "how long does it take to flip a house"? Realistically, the time it takes to flip an investment property before the sale can vary from project to project, so it is hard to give a definitive answer. However, this guide will hopefully give you a rough idea on a realistic turnaround time for your investment so you can sell your house fast.
Buying the Property: 5-10 Days
Now, it's important to keep in mind that this estimation of 5-10 days is very optimistic, and is likely to vary if you acquire your property through a traditional route. If you decide to purchase your investment property through a realtor, auction, or self-research, this can greatly extend the timeframe, and can sometimes take months to find a good deal.
Purchasing an ideal property from a wholesaler is the most time-efficient way to get started on your investment strategy. New Western Acquisitions is such a firm that offers exclusive, off-market properties that aren't available to the public. This, in itself, will save you the time and hassle of bidding wars or racing against other investors who are also in the market for properties of their own. With the use of New Western, finding the perfect property and closing the deal can be done quickly, often within ten days' time.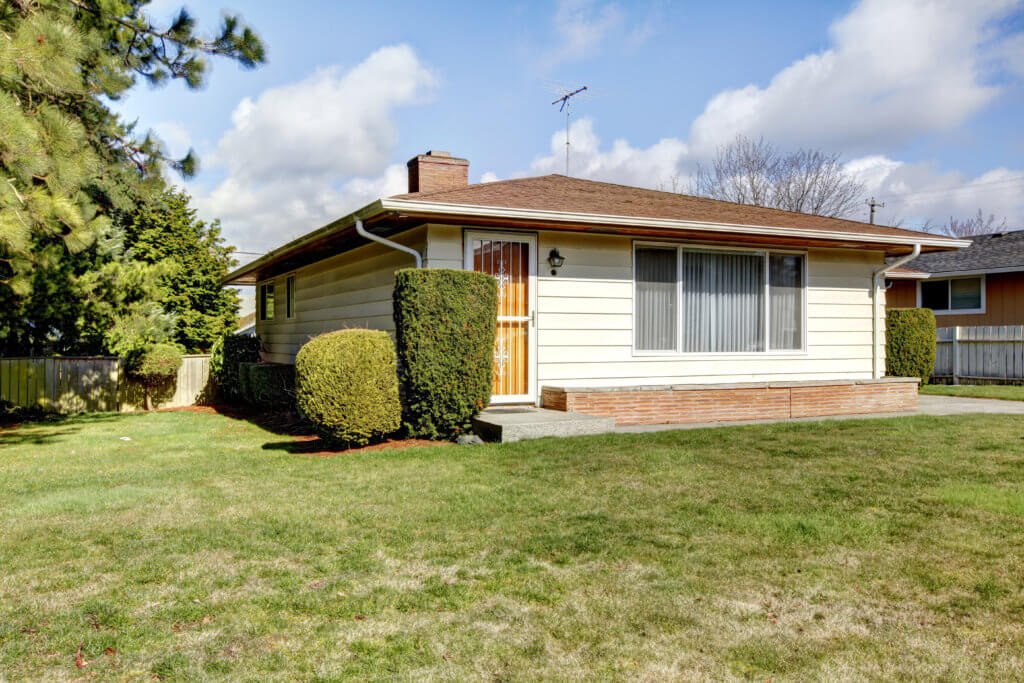 Using a hard money loan is just like using cash to purchase your property, and is the best option to save time on your investment journey. With the importance of time in mind, financing from Sherman Bridge Lending can close the deal for your financing in just seven days.
The Renovation: 45 – 90 Days
The key to getting a renovation done quickly is to have an organized crew ready, and on-hand. With the right resources and connections to good workmen who know how to efficiently complete what you want, the required rehab can be completed quickly.
Planning a Renovation Well Gives You Control Over Flipping Turnaround Time and Profits
If you're wondering how long it takes to flip a house, you might want to take a look at your renovation timeline. The renovation process can eat up the majority of your time and budget. You will probably find that many of the actions you take to save time will also help you conserve money. Planning a renovation well gives you more control over your schedule and your finances.
To estimate how long renovations will take, you'll need to figure out which kinds of work you plan to do. These steps will help you get started:
You'll need to know the difference between the purchase and the potential selling price. Hopefully, you already understand the

importance of

property comps

. This term

refers to selling and listing prices for comparable area homes. These figures can help you anticipate a probable range of selling prices. Knowing how much money you can make on the sale will help you determine how much you should spend on improvements.

A home inspection before you buy can keep you from unpleasant surprises. According to

Home Advisor

, home inspections generally cost a few hundred dollars. If they uncover major roof, electrical, or foundation problems in a home that initially looked like a bargain, they can save you tens of thousands. You might decide to buy the house anyway. This way, you'll know which non-discretionary issues to budget for.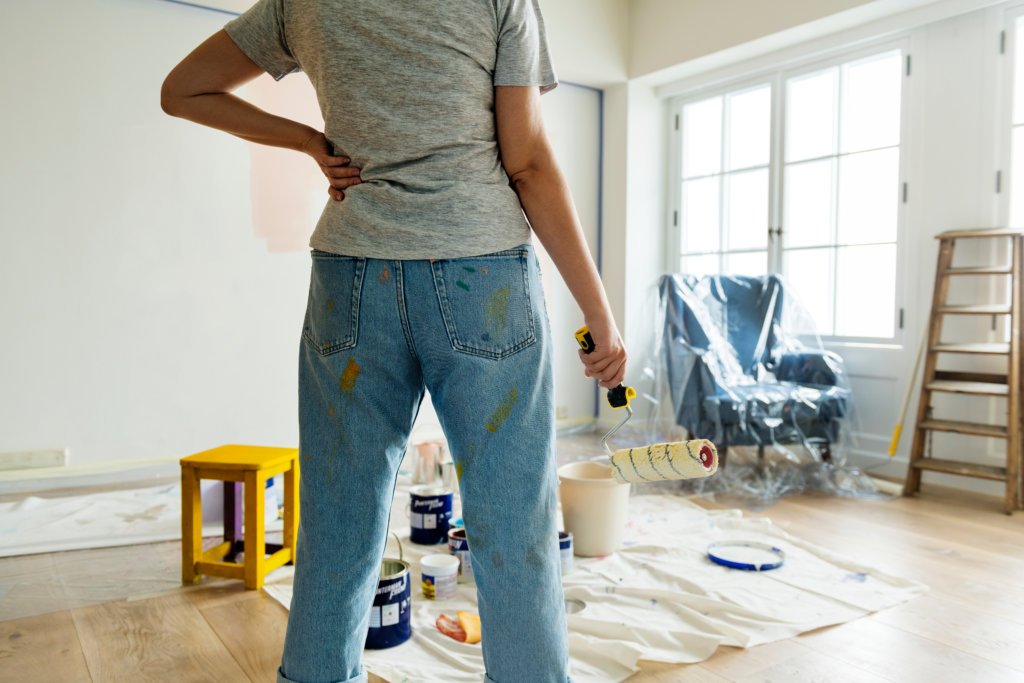 After you set a budget and document issues you have to fix, you can decide which discretionary improvements to make. Dave Ramsey offered solid advice about managing a renovation budget and schedule. He advised home flippers to focus on the kinds of improvements that tend to produce the highest returns. Mostly, you should scale renovations to the anticipated home's value after it's sold.
Bigger is not always better
While splurging on a luxury feature during your flip may attract more buyers and help you increase your asking prices, more time than not the risk is not worth the payoff. For instance, if you purchased an investment home for $100,000 and get comps that show sales of similar homes average around $250,000, you'll take a large risk if you sink $60,000 into a major, luxury kitchen remodel. You may also need to save some cash for improvements to other rooms. Leaving a little wiggle room in your budget is also prudent just in case the work doesn't all proceed as smoothly as planned.
Instead of making elaborate changes, you might rely upon the power of small tweaks. For example, you may refinish old cabinets instead of replacing them. While hardwood never goes out of style, a high-quality laminate could do. Don't forget the impact that such relatively inexpensive touches as fresh paint, new landscaping, and updated hardware can have.
After you've carefully documented all of your planned updates, you can speak with contractors to get cost and schedule estimates. The information you gather may motivate you to scale your plans up or down. Either way, it's better to have good information to base your choices on instead of regretting your choices later.
Selling Your Property: 45 Days – 6 Months
This is where it gets tricky. Depending on how you decide to go about selling your property can determine how quickly, or slowly, this process can be done. If you decide to list your house on MLS, you can pay for different lengths of the listing that vary anywhere from 6 months to 12 months.
For the sake of estimation, let's say you self-advertise for ten days, after which you have a few good offers in hand. You enter escrow with a financed buyer who takes 21-45 days to close (depending on their financing).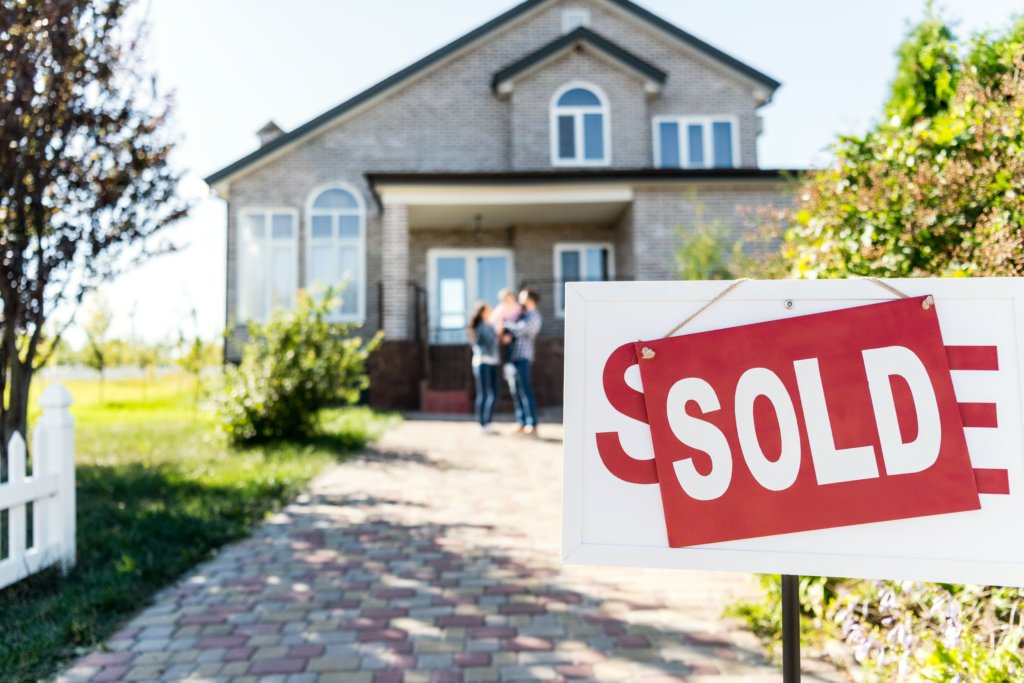 If everything goes smoothly, and escrow closes on time or ahead of schedule, you could mark this sale off your to-do list within 90 days, and proudly place the "sold" sign in the yard of the house you successfully flipped. So, realistically, how long does it take to flip a house? Depending on your home and market conditions, you could end up waiting for over a year to part with your home.
Check out our rehab checklist here.
GET A LENDING PARTNER
Are you looking for funding for your next investment property? Sherman Bridge works quickly, with many deals funded and closed in as little as seven days. You can get funding for up to 90 percent of the investment so you can find and buy your next investment home while meeting any deadlines.