Whether you're working on your first flip or you've flipped many homes in your day, preparing for an appraisal is a key component in the process.
After all, the results of the appraisal will determine your property's value, so whipping your home into tip-top shape is paramount. But an appraisal doesn't just influence asking price; lenders also use appraisal value when making loan decisions about potential buyers.
From your home's curb appeal to comparable properties, these 9 steps will help you cover your bases. Read on to learn how to prepare for a home appraisal.
1. Clean it Up
A home that's well-kept reflects a home that's well-maintained. When homeowners care enough to keep their home clean and tidy, they care enough to stay on top of other maintenance issues.
The appraiser will pay attention to details, so you should too. While you're giving everything a good scrubbing, eliminate clutter so the inspector has easier access. Bonus: A thorough cleaning allows you to discover any issues before the inspector arrives.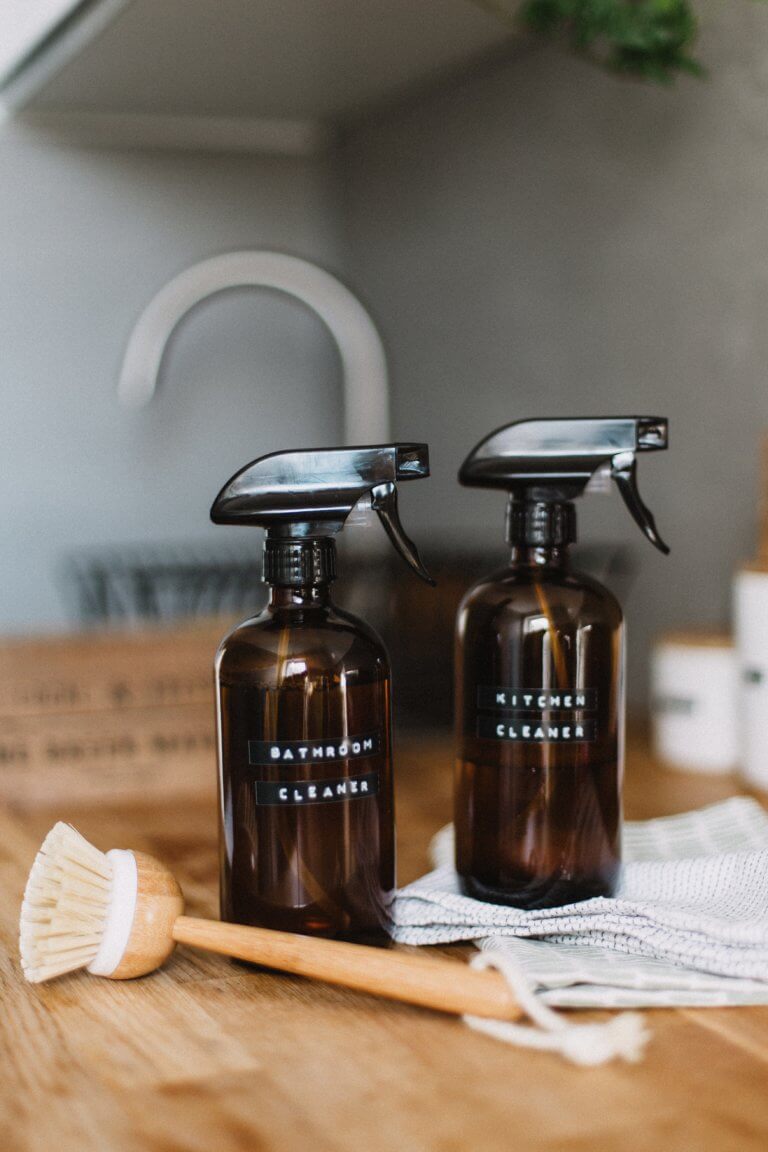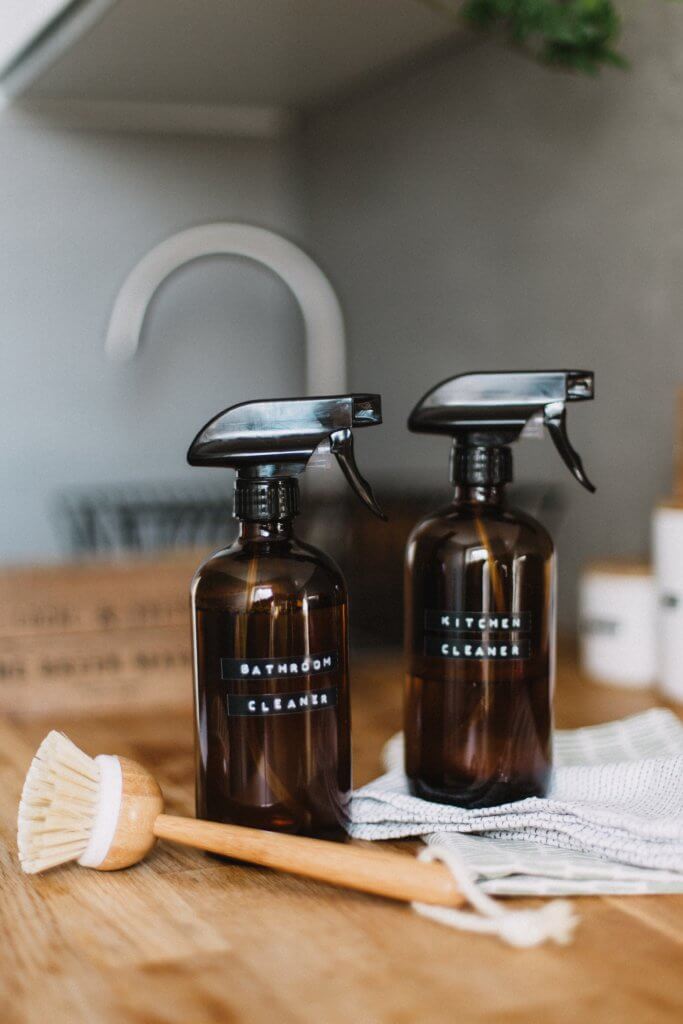 2. Invite Your Realtor
In most cases, the seller can't attend the appraisal. However, your real estate agent can represent you and serve as your voice. Your agent's expertise may even carry more weight, putting them in an ideal position to talk about comparable homes in the area and improvements you've made to the property.
3. Inform About Updates
Speaking of improvements, let the appraiser know how you've updated the home. Create a detailed list of improvements such as new HVAC systems, window installations, and roof replacements, including when completed. Pro tip: Don't wait for the appraiser to ask for this info — they need to know upfront.
4. Know Your Neighborhood
Before the appraisal, research comparable sale prices in your area so you know what to expect. Help the appraiser out by compiling a list of unique highlights about the neighborhood. Is there a new shopping center down the street? Did the local school win an award? Many community qualities can't be found in a database; only a resident can know all the great amenities to be found down the block!
5. Step Up the Curb Appeal
First impressions are key… what kind does your home make? Your home's exterior and landscaping should be well-maintained, clean, and tidy. While you don't need to spend a lot of money, it won't hurt to trim the grass, plant a few flowers, and edge the walkway. The goal? Make your home stand out from the neighbors in a good way.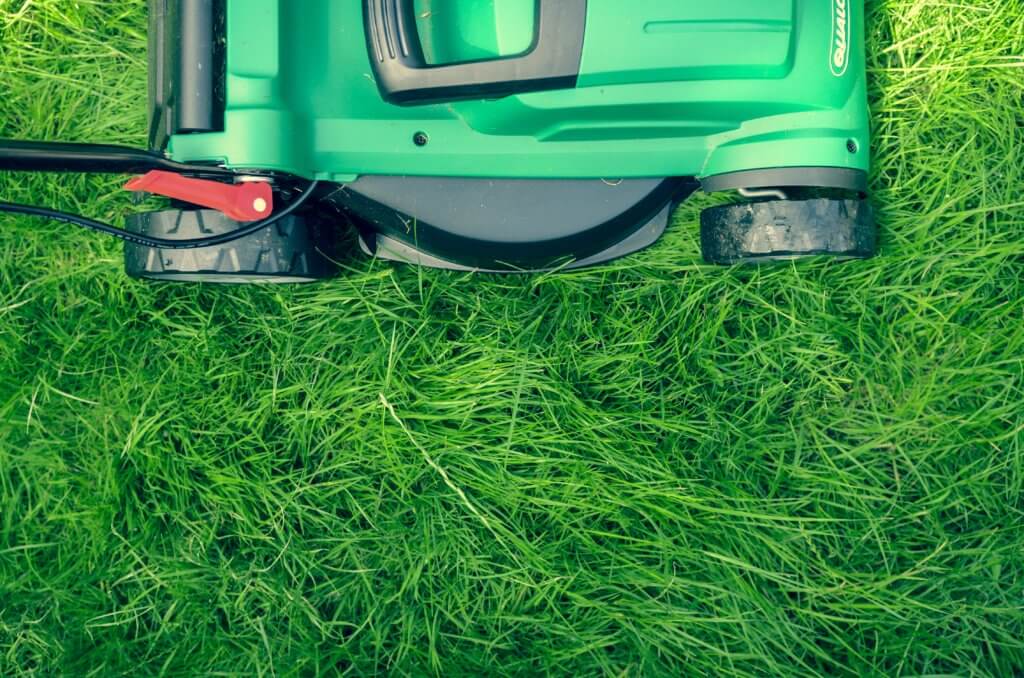 6. Follow the $500 Rule
Avoid unpleasant surprises by following the "$500 rule." Generally, inspectors deduct in blocks of $500; for instance, a few damaged tiles in the bathroom will incur a $500 deduction in value. Peeling paint in the bedroom? Another $500. These small improvements add up quickly, and large issues can run into thousands of dollars. During your cleaning session, pay attention to areas that need improvement so you can decide which issues warrant a fix.
7. Get the Appraisal Completed Early
Selling a home can be stressful. Getting the appraisal completed early in the process reduces uncertainty and anxiety, and gives you time to make needed repairs. Plus, the longer you wait, the more things can break or get damaged.
8. Spruce it Up
You've cleaned your heart out. Now take the time to freshen up your decor by decluttering and neutralizing. A fresh coat of paint in a neutral color, a few solar lights along the walkway, or new handles on the bathroom cabinets can go a long way toward modernizing a home… inexpensively.
9. Talk to Your Neighbors
Check out the comparable values of other homes recently bought and sold in your area. Then talk to the owners about their appraisal process to glean insight that may apply to your inspection. After all, they've been there, done that in a similar home and area, so they likely have advice.
What Happens if You're Not Prepared for the Appraisal?
Knowing what do appraisers look for will help you prepare and lessen your anxiety. An appraiser will gather details about:
Your home and property's exterior conditions
Your home's interior condition, including the attic, basement, and crawl space
Total square footage
Construction type
School district
Neighborhood data
Lot value
Improvement value
Distinguishing features (both positive and negative)
Bottom line: if your flip project didn't focus on critical elements that both increase value and match your target buyer, the appraisal value will reflect it.  If you need to make repairs, Sherman Bridge can help you find preferred rates on loans for experienced investors.
We offer custom loan products that are designed to fit your specific business needs, with access to our most competitive rates and terms and funding up to 90% of your total cost. Best of all, we can close and fund in as few as 7 days!
Let us put more than a decade of experience helping real estate investors scale their operations and build wealth.