Your investment property was meant to earn you a valuable return, and you have decided to rent it out to tenants for a long-term investment strategy. You've put a lot of time and money into your property, and if you're ready to become a landlord, then finding the right tenant is the next step.
When it comes to finding a quality tenant, it's important to market your property to the right audience. Do you know where you should post your rental property to get the best results? Check this guide and get the most out of listing a home for rent online.
Where Should I List My House for Rent?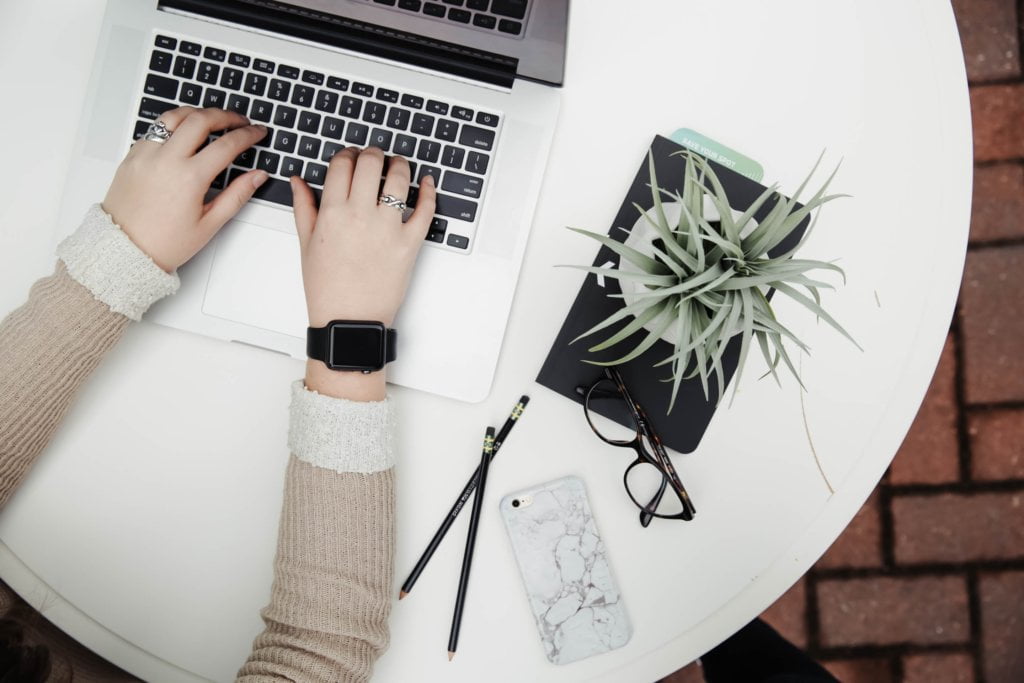 Just like when you post a house for sale online, listing a home for rent can be done with a multitude of listing portals. While some feature free services, some sites require payment but include optimized advertising for your listing.
Rent.com
Rent.com is designed to help tenants find their future rental, while also assisting landlords. Through the "RentPath" network, Rent.com provides an easy-to-use marketplace for those looking for a rental. Their site helps renters avoid scams and spam by only posting properties that are from verified sources.
Since Rent.com only accepts premium, screened listings, you can be assured you are among only the best choice properties. The "Legit Listings" feature verifies your property to receive high-quality inquiries. With Legit Listings, a team from Rent.com personally vets and visits your property so can boost your listing with valuable information like HD photos, 3D floor plans, and certified ratings and reviews.
Rent.com also provides tracking tools to keep comprehensive reports of your listing, and you are allowed unlimited photos, leads, and property descriptions. There's no long-term commitment required to use this service, renewal is granted at the click of a mouse, and the site becomes available for a minimal fee.
Trulia
With Trulia, listings for rental properties can be submitted manually, and your listing can be live in just minutes. Your account grants free access to the largest rentals audience on the web, and you can create or edit your listing from your computer or mobile phone. Trulia provides real-time lead updates on your listing, and with just a few clicks you can quickly post to Twitter, Facebook, and Craigslist.
When listing a home for rent with Trulia, you can use unlimited photos as well as list your contact information and other critical points for potential tenants to easily access. Trulia also provides reporting on your listing so that you can view your listing's views, clicks, and leads.
LiveLovely Pro
LiveLovely Pro: It costs a fee to list your rental with Lovely Pro, but the site offers benefits that keep going after you've filled your rental. Lively Pro combines real-time data and innovative tools to help renters find their future home, and this includes your listing.
You can post your rental quickly and easily, and highlight the key points of your property, while renter profiles let you connect with tenants who can share their living requirements and financial details upfront.
Then, after you've placed a tenant in your rental, you can allow them to pay their rent online. By accessing Rentmatic, these payments are sent straight to your bank account and you don't have to worry about any more hassle with money orders.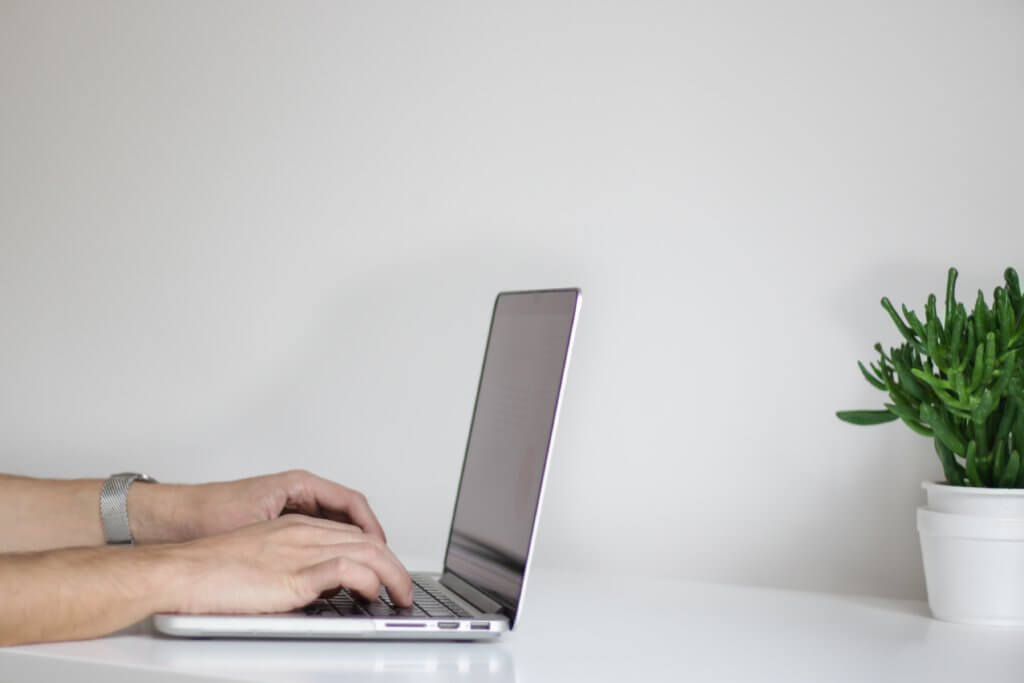 Craigslist
Craigslist.org: When most tenants begin their property search, Craigslist is an immediate go-to. With such name recognition and popularity, you will receive a large volume of traffic to your post with little effort. You are allowed unlimited posting, so you can repost your rental listing daily to stay atop the ads in your area.
Rentals.com
Rentals.com: This site boasts that they are visited by millions of qualified renters every month, and is a part of the Rent.com network. When you list with Rentals.com, you can access this network of tenants, and also be syndicated on a network of sites that includes LiveLovely.com and RentalHouses.com.
You can advertise your listing to renters who are specifically looking for small properties, and you can evaluate your results with accurate reports. It's easy to set up your listing and keep it updated, and Rentals.com includes all the favorite features of Rent.com for a small fee.
Bonus Tips for Finding a Tenant After Listing Your Rental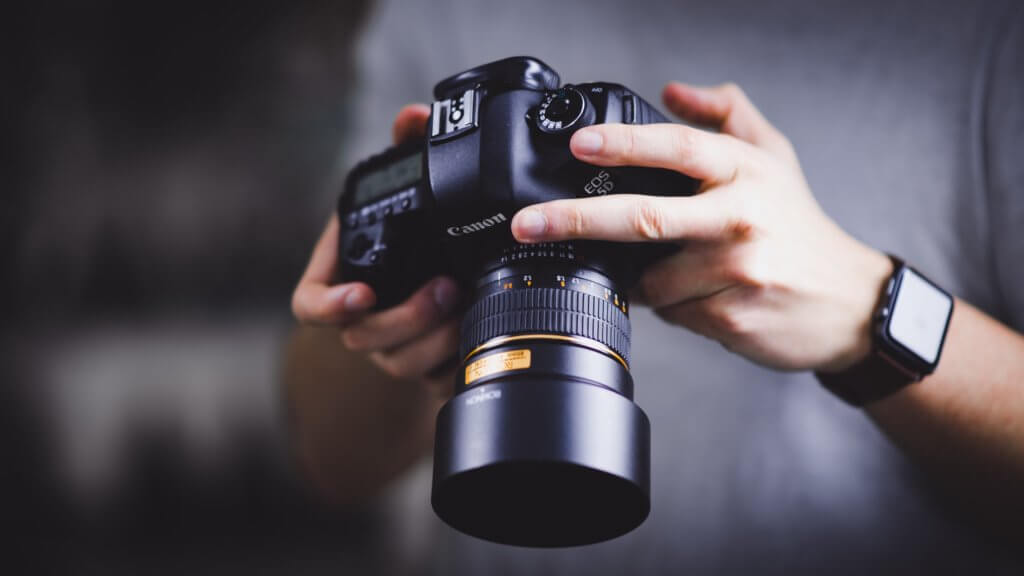 Use social media to make your listing go viral. Social media like Facebook is a valuable tool, and can pay off when used correctly. Ask your friends to share your listing, or even design your very own ads to distribute to the market of your choice.
Make sure your rental gets maximum exposure. List your property to as many rental sites as you are able, or access a syndicated listing service. Sites like Postlets can syndicate your listings across multiple online portals including Zillow, Hotpads, Yahoo! Homes, HGTV, and MSN Real Estate.
Create a video. When considering a property, potential tenants love to see media like photos and videos. Adding a video to your listing will not only make the post more appealing but will save time on showings. Create a short, well-made video walkthrough of your property and post it on YouTube. This can help your listing gain traction on social media as well.
Encourage word-of-mouth referrals. Just like with social media, it's a smart idea to spread the word of your property to friends, family, colleagues, and extended friend circles. You could even sweeten the deal by offering a $100 reward to the source of the referral after the lease is signed.
Invest in taking high-quality, professional photos of your property. Online shoppers are notorious for judging books by their cover, and the pictures you use can make or break your listing. Professional, well-lit, or HD photos will not only catch the eye of potential renters, but engaging photos also make your listing more shareable on social media.
Offer something extra with your rental. You need to differentiate yourself from other rentals on the market, so provide a deal or discount that will be too good to pass up. Move-in specials, discounts on rent, or waived fees and deposits are great incentives that attract tenants.
When listing a home for rent, keep up your property's curb appeal. When it comes to drive-bys, the yard is the first thing tenants will see. First impressions are crucial, and spending a little extra time on yard maintenance can ensure renters will like what they see. With sparkling curb-appeal, likely tenants will want to see more of the property.
Advertise the amenities of your rental. If your property is full of features, the market needs to know about it. Whether your rental has a pool, a fenced backyard, is energy efficient, or has been newly updated, be sure to include that high-point in your listing. Focusing on the amenities of your rental could be the defining point between you and the property down the street.
Don't forget the signs. The internet might be the primary go-to for shoppers these days, but posting signs or using flyers is a tried-and-true method as well. Make sure you have all the bases covered and create high-quality signage that will attract attention.
Make sure your property is seen in-person. Opening your home to the public is an excellent way to gain the right kind of attention. By hosting a social event at the property, you can increase your chances of renting your house quickly. But this doesn't strictly mean you need to plan a lot of open houses or tours. Even something as simple as a garage sale will bring the public to your property, and with more exposure, your rental can be filled faster.
Ready for your next chapter?
It's no secret that real estate investment can be an addictive hobby. Once you've found the right tenants for this property, you may be ready to move on to a new project. Whether you're looking to fix and flip or remodel another rental property, the Sherman Bridge marketplace can help with a variety of loans to fund your project. Our experienced loan officers are ready to help get you started with low rates and fast approval times.