It's happened to every real estate investor: that simple rehab project that you thought was a quick fix slowly transforms into an expensive ordeal. Sometimes you discover that a property has more damage than you originally expected.
Other times, you might learn that materials are more expensive and more difficult to obtain than originally thought, or that you are having trouble finding a good, reasonably-priced contractor.
Perhaps the biggest concern with scope creep in real estate investing is the possibility of running out of funding mid-project — and this happens more often than you may think. In fact, in a recent survey by Porch, almost two-thirds of real estate investors said they had underestimated the cost of their last project. Worse, 36% said that they didn't budget enough money.
What Exactly is scope creep?
The term 'scope creep' is not specific to real estate investing, but it is something most investors are familiar with. Even the most well-laid plans can go awry and what once seemed like a manageable project can quickly 'creep' past the bounds of what you originally expected in terms of time, effort, expenses, or all of the above.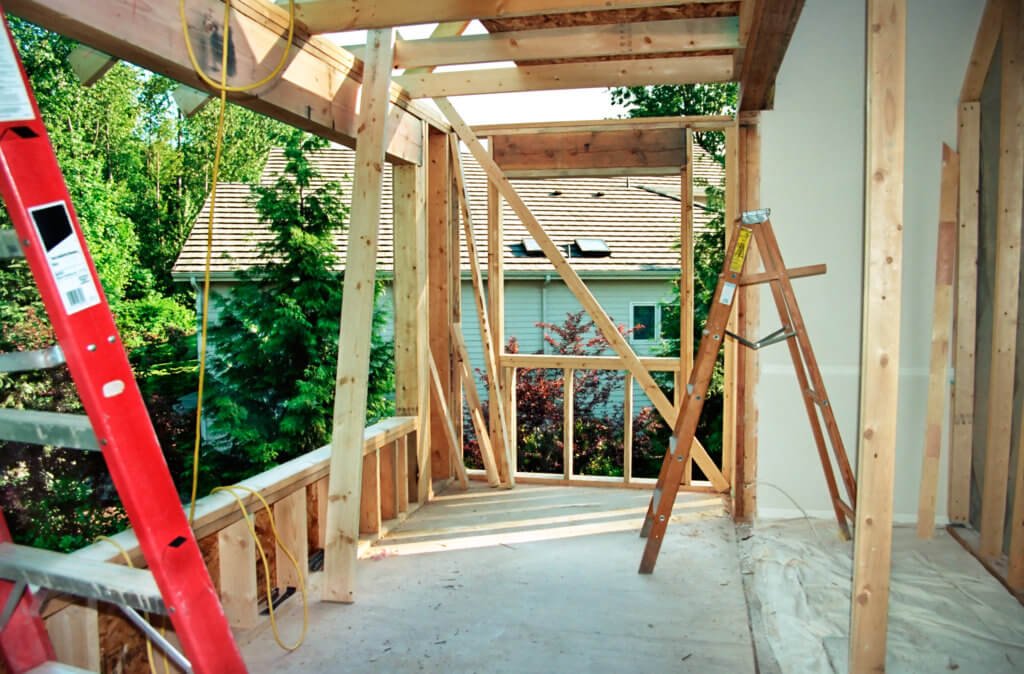 Scope creep tends to occur when plans are not fully researched before being set into action. As an investor, you might be at high risk for encountering this problem because traditional funding options do not give you the time you need to make an informed estimate of rehab costs.
Most hard money lenders require you to submit a rehab budget shortly after closing on your property, meaning there's no time for more than a quick "drive-by" inspection. If you don't know the ins and outs of your project, it's easy to see how it could quickly end up costing you a lot more than originally estimated once you start to get into the weeds. But once your budget is locked in, where do you go for extra funding?
Stopping IT Before It Starts
Often, scope creep occurs because you do not truly know what the job entails. This can often be battled by better preparation at the start of the process. First, create a thorough plan that includes not just every project, but every step you will take along the way. The more you can break down every item into individual, actionable steps, the less likely a problem will surprise you later on.
To help in this process, hire an inspector early on. They can tell you what needs to be done to meet codes and safety requirements. Take bids from a number of contractors. This will allow you to get a clearer picture of what a project will cost and what sort of turnaround you can expect.
Of course, this can often be challenging, if not impossible, for real estate investors who rehab properties or engage in fix and flip projects and do not have the luxury of time.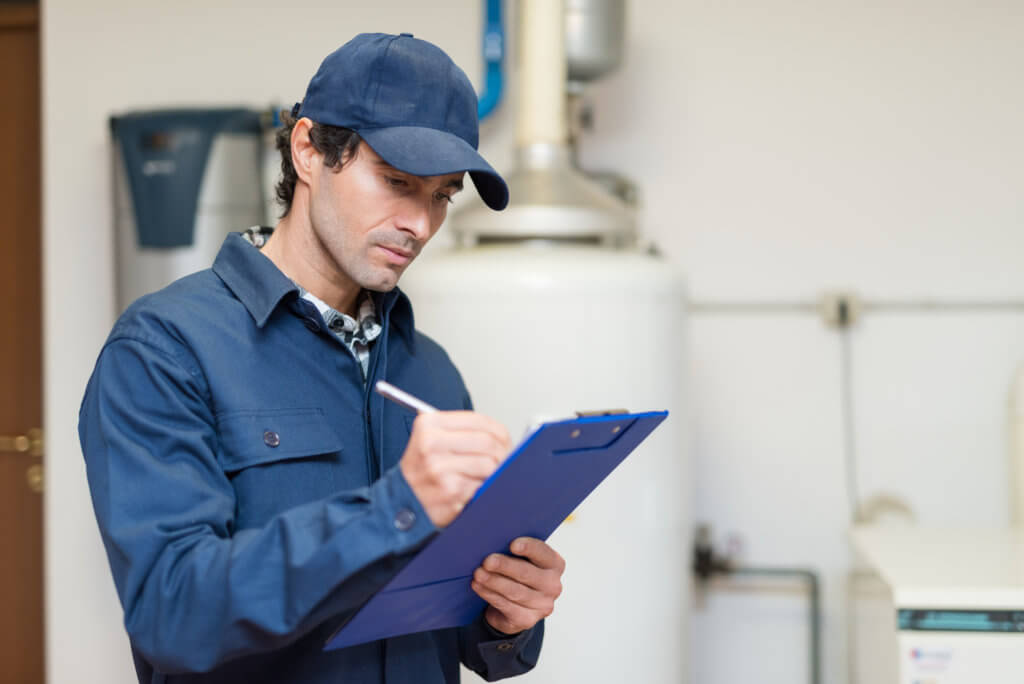 A Better Way to Manage REHAB Projects
When investors have more flexibility with their funding, they have a better ability to take the time that they need to properly assess a project and get it done right. That's why Sherman Bridge created the Option80 loan to give investors the time they need to make an informed decision about their rehab budgets. With the Option80 loan, you have up to 120 days to add your rehab budget. There's no need to make a rushed judgment of what the rehab will cost and how much of it you would like to finance.
Sherman Bridge offers access to preferred rates for experienced house flippers, along with custom loans to fit your unique business needs. We offer a no-hassle process and can close funds in as little as seven days. With more than 10 years of experience, Sherman Bridge is ready to help experienced investors scale their operations and build their wealth. Take the time to rehab right.