As an investor, you know that the quality of the work performed by your contractors can drastically increase or reduce the value of your property, which is why it's very important to find high-quality workers from the start.
There are thousands of "nightmare" stories on every home improvement and rehab forums – enough to make even seasoned investors nervous. You may have even lived through one of these nightmares yourself. It's no secret that not every contractor is on the level or up to par, so how exactly does one find trustworthy contractors?
Narrowing Down Your Contractor Type
During the planning and prep phases of your project, you will also want to determine how many contractors you plan to employ. Depending on your needs, you may only need one type or the project could require several types.
Your search will begin with determining the type of contractor you'll need for your project. As a refresher, here are the four basic types of contractors:
General Contractors – responsible for tasks like kitchen remodels, deck building, and installing tile.
Specialty Contractors – who deal with important jobs that involve electrical wiring or plumbing.
Handymen – who take on one-off or groups of smaller tasks, like installing a new toilet or drywall repair, and;
Subcontractors – who take on work under the direction and supervision of contractors.
Because time is a precious resource in the flipping world, you may want to focus on your primary need and move forward from there. Many trustworthy contractors have established themselves in the home improvement community and can make informed recommendations for other types of contractors if you need to expand your team.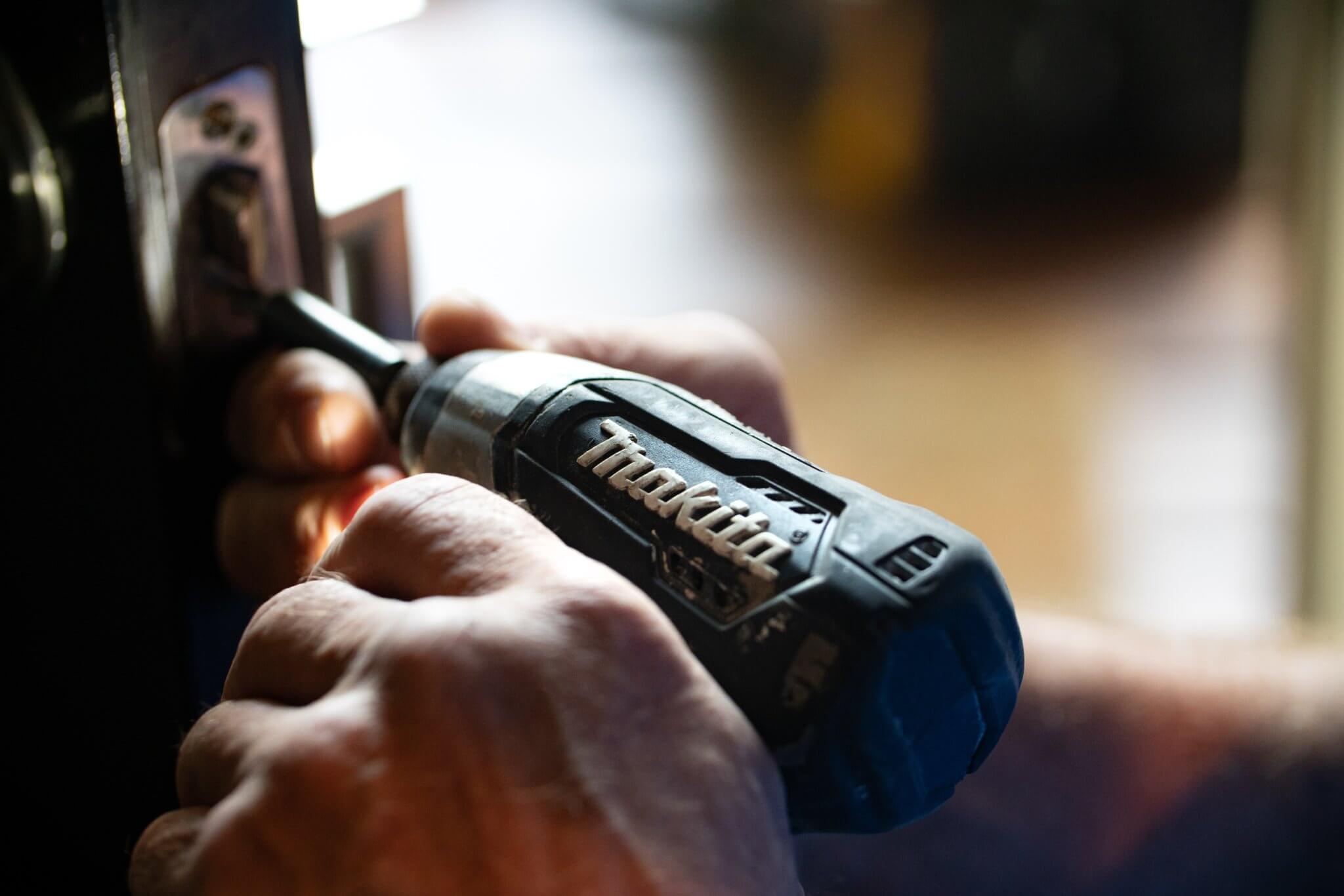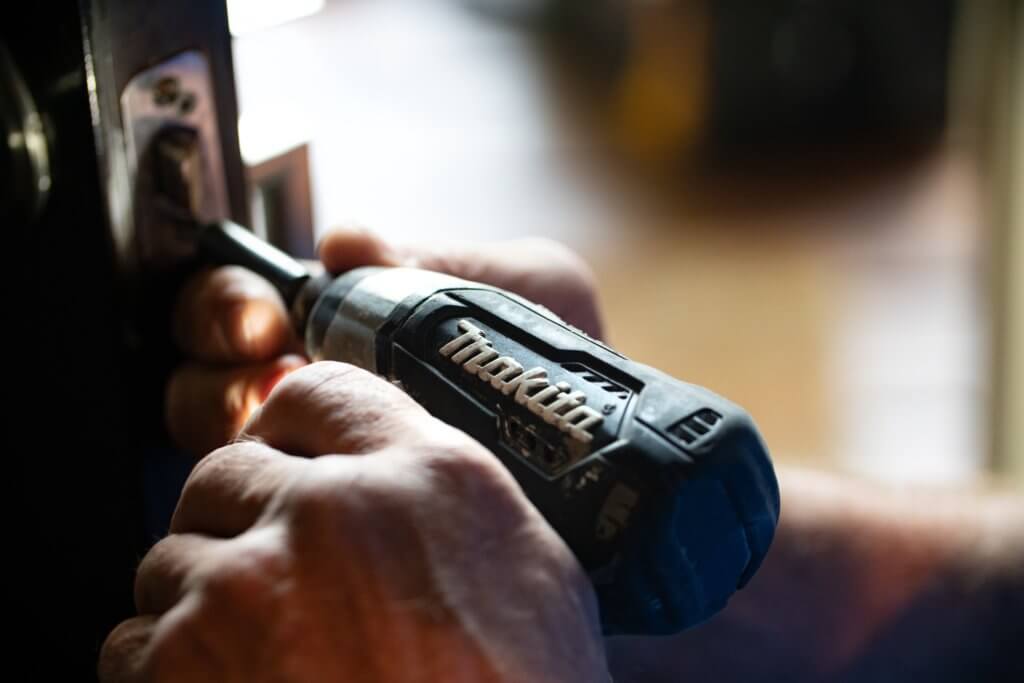 Starting Your Search for the Right Contractor
Now that you know the type of contractor(s) you need, it's time to start looking for the individual or company that's up for the task. There are several ways to search service providers without locking yourself into an endless loop of marketing:
Online searches, particularly sites that focus on vetted providers, such as Angie's List. Other options include Houzz, Checkbook.org, HomeAdvisor, and Porch.com.
Word of Mouth, based on recommendations from friends, family, work colleagues, and more.
Asking for recommendations on community-based apps, such as the NextDoor app as well as local channels of message boards like Craigslist.
Assuming your project need isn't urgently time-based, local home improvement shows and conventions can also offer a chance to "shop" several niche contractors at once.
Pro tip: If you've seen other completed work that you like, you should be able to pull the building permits used during the renovation and the contractors who completed the work should be listed.
Doing your Homework on a Chosen Contractor
Even highly-recommended contractors can have proverbial skeletons in their closets, so make sure you research your choice(s) carefully before letting them begin work or signing a contract. Taking steps to protect yourself will help you avoid losing time, money, and quality over the course of your home improvement.
Always check your contractor's licensure and insurance. They shouldn't hesitate to furnish proof of their licensure, complete with an identification number that can be verified with a third party company or governmental body. Additionally, double-check their insurance to be sure it covers what they are planning on doing for you.
Check reviews and complaints online, as you're likely to find a wealth of information. Resources include the Better Business Bureau, Yelp, and Google reviews available by searching your contractor's business name or business address.
Check to see if your contractor has any litigation history, using your local court's website search function, or an in-person search at the courthouse.
Ask for background check information as well as references that can be contacted to vouch for their service.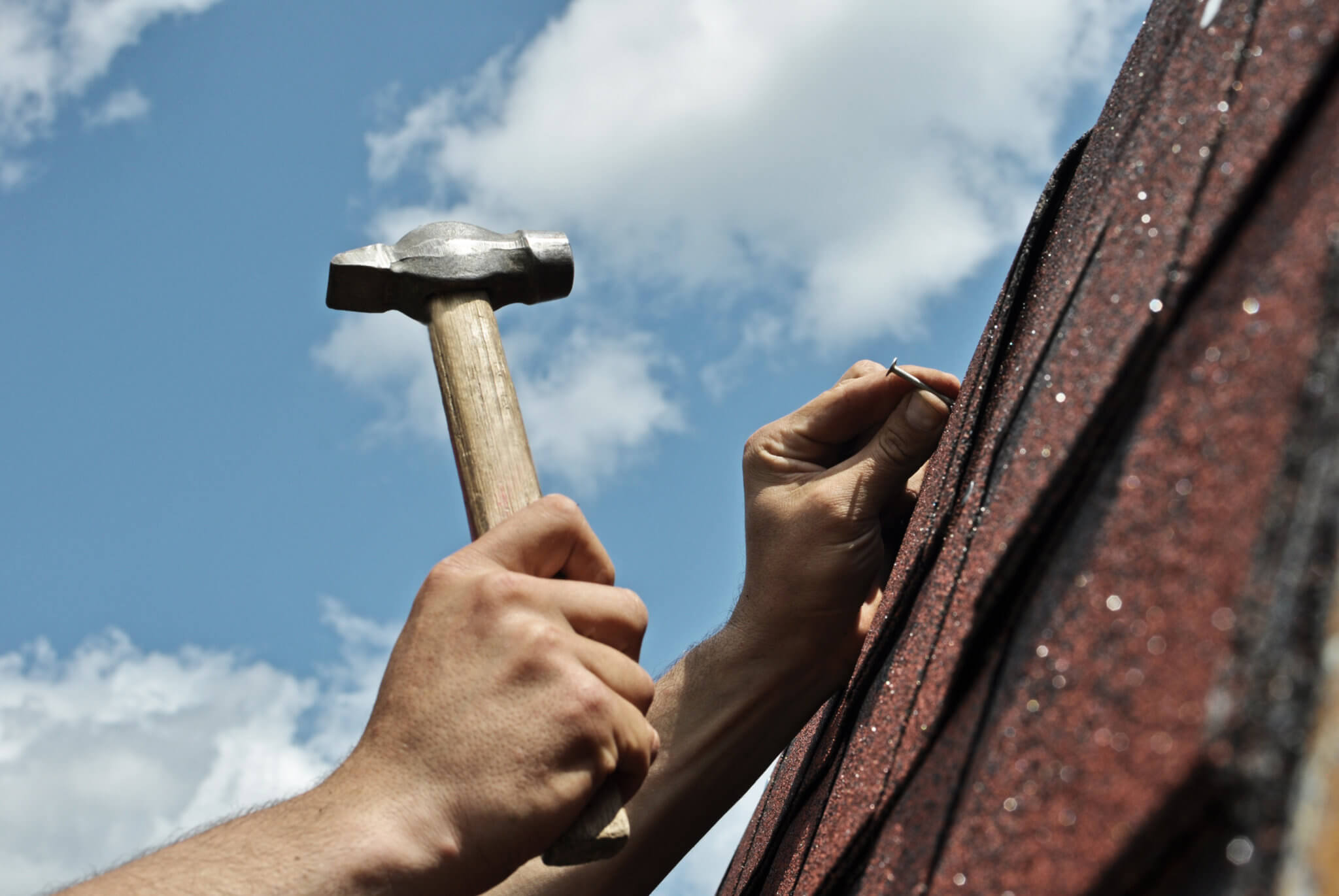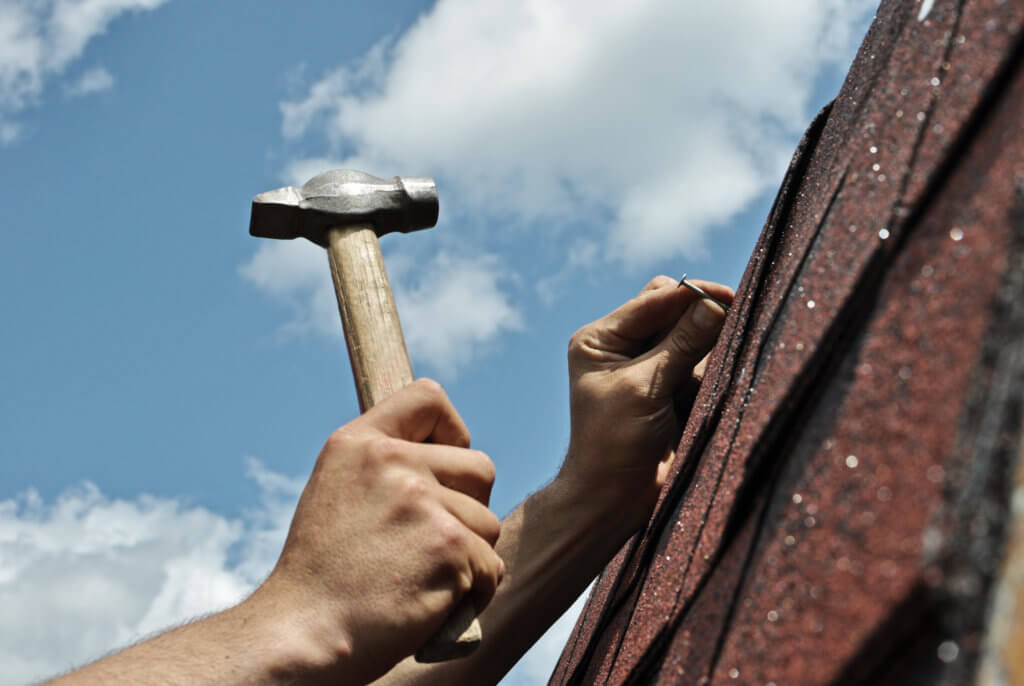 Collecting Bids & Estimates
Many first-time rehabbers or renovators are caught completely by surprise by how long the bidding and estimation process takes. If you already have a few flips under your belt, you likely know that this process can stretch into days or even weeks depending on the complexity of your project. The more time a contractor has to assess, plan, and get estimates on their own raw costs, the more accurate and in-budget your project results will be.
It's important to always get more than one bid on a job; ideally at least 3. Not only does this ensure you're getting a competitive rate, but it can also immediately expose a contractor looking to take financial advantage of you or a contractor with a bid that's suspiciously low.
Always toss out a bid that sounds far too low, and never pay for an entire job upfront: it leaves the contractor with no incentive to do quality work or even finish the job. If a contractor who passed your initial tests provides a bid that's either too high or impossibly low, you'll need to go back to the drawing board and search for more.
Unfortunately, by the time you find a trustworthy contractor and determine exactly how much money you'll need to borrow for your home improvement project, most traditional lenders and loans will have moved on. The best way to avoid this scenario is to work with a lender that proactively offers a generous window of time to secure the best bids with the best contractors.
Don't Be Afraid to Ask Questions
Some investors are hesitant to ask too many questions of a contractor, feeling that he or she may become annoyed or offended at the third-degree treatment. Or, they simply don't have the time for an in-depth interview.
However, it's not only your right to do so, but it's also an absolutely vital step to take to make sure your work is completed correctly, both time and budget-wise. Be polite, but firm, and get clear, direct answers to your questions, in writing whenever possible. Some questions you should ask include:
Who is going to actually be doing this job? Do you use subcontractors? If so, how are they vetted and managed?
Can I please get copies of all lien releases and receipts for products?
Please clarify exactly how much I am going to owe you, how it should be paid, and when I should make payment.
How will you contact me if an answer is needed or a problem arises?
What hours do you plan to be working on my property?
These answers will help avoid miscommunication as the project progresses, and will let the contractor know that you intend on being an active participant in the planning and execution of your project.
While finding the right contractor is undeniably time-consuming, it's also crucial to proceed thoughtfully. Narrowing down your contractor team and expenses is necessary in order to create an accurate rehab budget. Unfortunately, many lenders lock you into a rehab budget just days after closing, before you've had the time to inspect the property thoroughly and assemble your team.
With a flexible financing option like Sherman Bridges' Option80 loan, you can take the time to carefully research contractors for your home flip and adjust your rehab loan amount for accuracy, up to 120 days. This gives you the "breathing room" you need to make the right decision.