Flipping a house is an exciting and ambitious project that can produce amazing results, but it can also be a source of headaches if you are not fully prepared for the possibility that your project does not perfectly follow your plans.
If you're preparing to flip a house and are concerned about staying within your budget, you're in very good company. According to a recent survey by Porch, nearly 64% of respondents to a poll on project costs admit they underestimated the costs on a recent project.
If you'd like to stay out of that not-so-exclusive club, here are 6 tactics to add to your toolbox, and 4 common mistakes that you should actively sidestep.
Do: Plan, and then plan some more
No mistake about it – flipping is thrilling! You can't be blamed a bit if you're ready to get the keys and break out the power tools. The visual you have in your mind of the finished house, however, isn't the only plan you need.
As you know, successful flipping is also about what gets done on paper before the actual work starts. Your plan for your rehab project needs to be comprehensive, down to what projects you'll be doing on which days, an overall timeline, sourced material and labor costs, and especially how you plan to secure funding for all of it.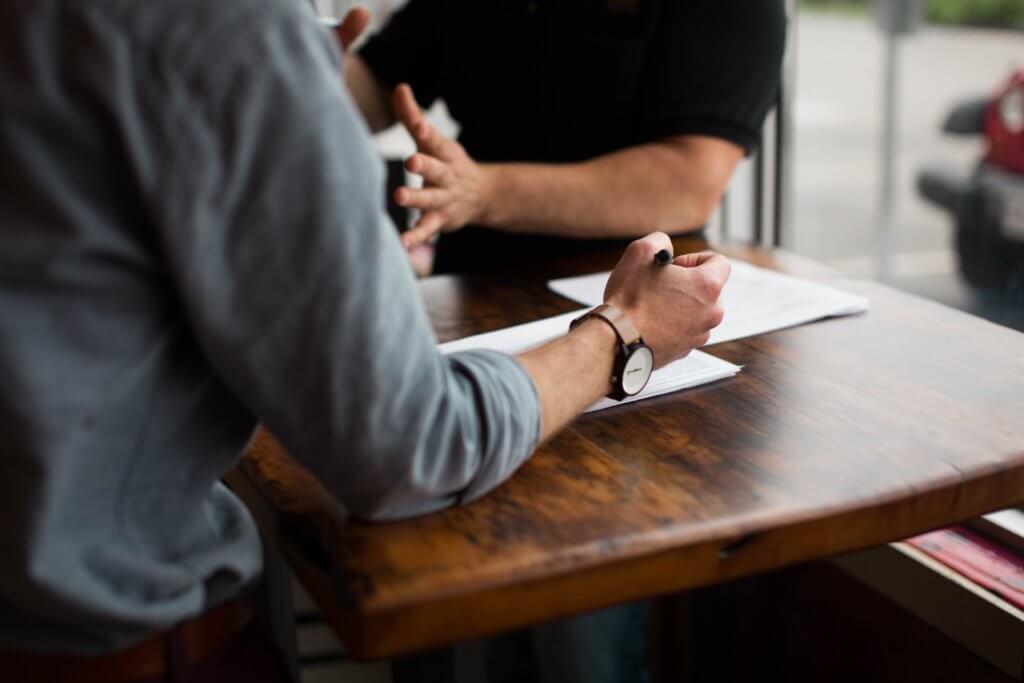 Don't: assume it will go smoothly
Approach the project with optimism and a positive attitude, certainly, but understand that mistakes are inevitable. The best-laid house flipping schedule can go awry when drywall is removed to discover damage or someone's idea of "creative" wiring from 40 years ago that gives the county inspector cause for concern.
Build in padding on both your schedule and your finances to account for small-to-medium level issues, and have a plan for the next step if a bigger challenge arises unexpectedly.
Do: Confirm your upgrades before ever lifting a hammer
When you're a few weeks or even months into a flip, the meaning of time and budget can get a little fuzzy. Are you familiar with this scenario? You're taking the 3rd trip to a home improvement store on the same day for yet another box of nails/paint/etc., and an interesting tile catches your eye. Hey, that would be neat as a backsplash, you think.
This is the home flipper's equivalent of grocery shopping while you're hungry – you're a little fatigued and looking for that same creative spirit that you had in abundance when this all started. That plan you so meticulously made before starting should list out the materials and cost of planned upgrades to avoid this exact scenario. Not in the plan? It's not in the budget.
Don't: Downplay cost-saving opportunities
High-quality materials are a must, but if you know you're going to buy a certain product, it's just smart business to look for a sale, coupon, or another cost-saving measure for that product. As long as you're positive the product is genuine (not a knockoff, refurbishment, or potentially problematic variation), get savings-savvy anywhere you can.
For example, if you happen to be a former military member, most home improvement store chains offer a discount that can knock several hundred dollars off of the material price for larger projects. Additionally, many of these stores also offer discounts if you open a contractor account.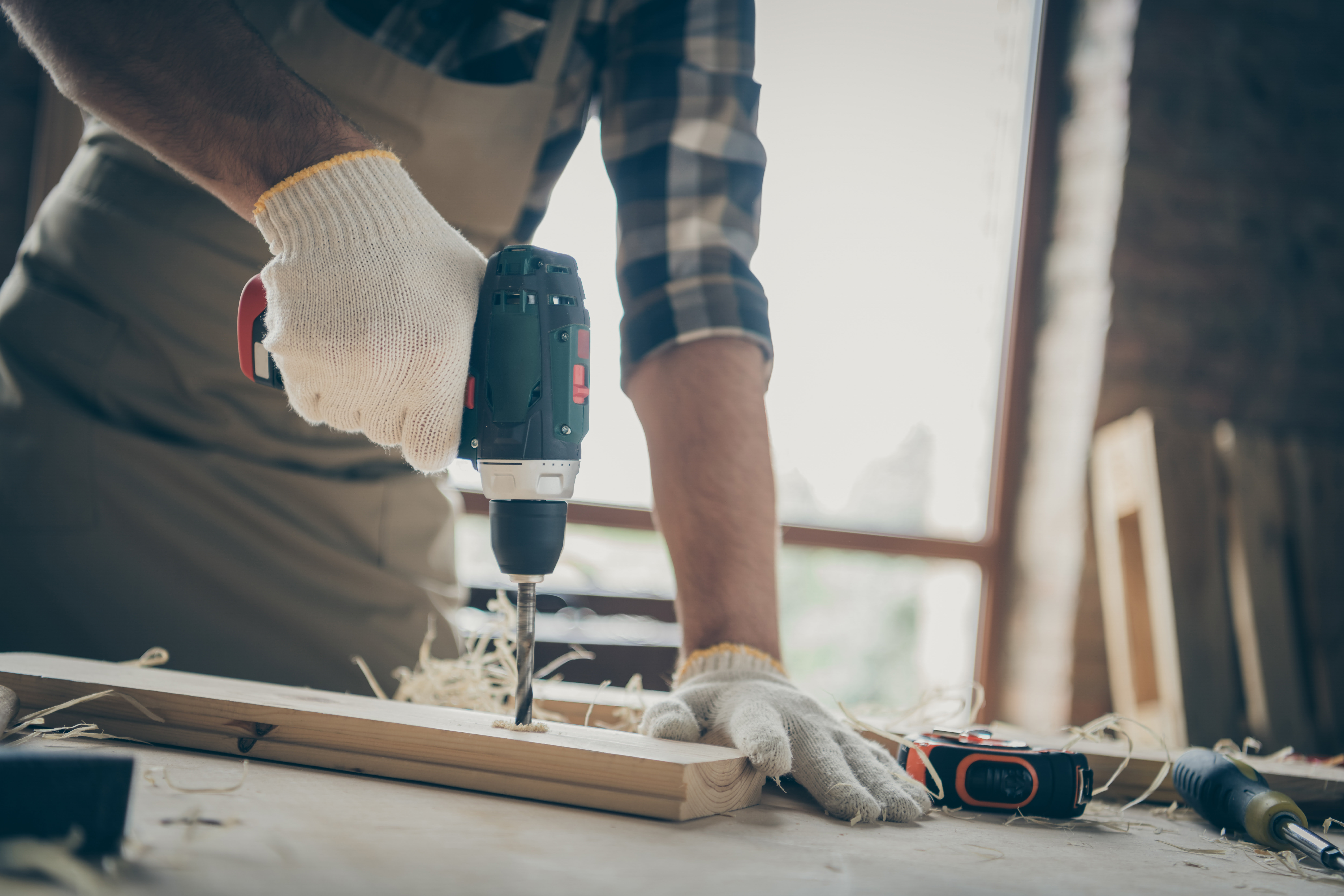 DO: Always get a full inspection
Getting a thorough inspection of your new property is the only way to make sure you know the true colors of the home. While some fixes might be obvious, there could be more damage hiding under the surface. An inspector should be able to give you a better idea of what needs to be corrected so that you can plan your time and budget appropriately.
Of course, getting a full inspection requires time that you might not have. For that reason, this can be a tempting step for investors to sweep under the rug. Choosing to opt for a thorough inspection is crucial to setting an accurate budget, but many investors who use funding sources that need a rehab budget amount shortly after closing find themselves locked into a budget before they have time to look under the hood and see what they're dealing with. When considering your options for financing your project, be sure to choose a method that allows you to take the time for a full inspection before locking in a rehab budget.
Don't: Misplace the paperwork
A home in mid-flip can be absolutely chaotic, with materials and tools everywhere, unfinished walls and windows, and more. As soon as you get important paperwork, make sure it's secured. This includes inspections, permits, or financial documents from your home flip project lender.
Make it a point to scan them immediately and put them in a safe place, preferably off-site for everything except displayable permits. Some flipping professionals suggest making the house its own email account and sending all scans there one they're made: this ensures easy digital access to all pertinent flip project information from the nearest smartphone.
Not only is it important to keep track of these documents for your own records, but if you're using a hard money lender, you will likely need to show proof of purchase in order to get your draws.
Do: Get multiple quotes for everything possible
Most contractors are diligent, hardworking professionals that want to see your home flip succeed on budget as much as you do. But others, not so much. Remember that each contractor you speak to is inherently self-motivated, and some may bend or even break the truth in pursuit of a contract.
Getting multiple quotes, preferably 3 or more per project consideration, protects you from price-gouging or being taken advantage of with lesser materials or shoddy workmanship. This is a step that can be easy to skip for investors short on time.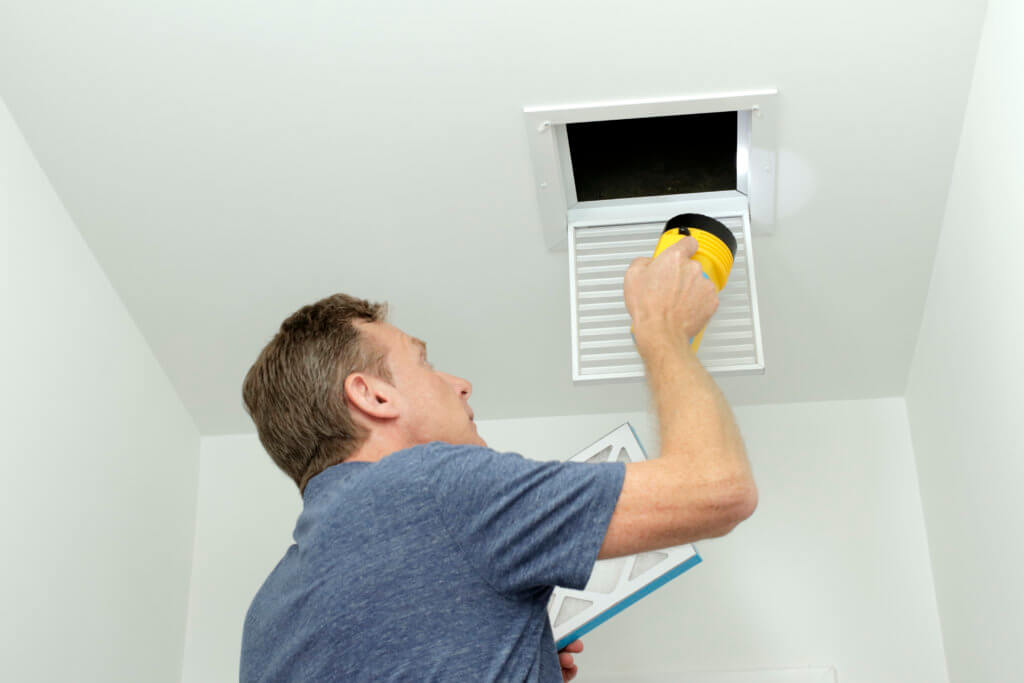 Don't: Neglect to ask the difficult questions
It's well within your rights to ask if a contractor is licensed, bonded, and insured, as well as asking for the policy numbers and paperwork to back those claims up.
Additionally, be sure to ask for quotes that reflect the upper end of any price scale mentioned, not just the palatable lower end that cozies up to your budget. This will help avoid sticker shock and budget-busting issues down the line. If you end up under budget in the end, even better!
do: Anticipate your hidden costs
Most home-flippers know to plan for some aspect of a project going expensively awry, but they can also get project-specific "tunnel vision." The cost of materials and physical labor in the home itself aren't the only costs involved in your home flip.
Once the flip is finished, you'll need money to advertise and market the house, including ads, flyers, and potentially even a website. Closing costs should also be incorporated – a recent article by RIS Media suggests setting aside 2% to 5% of your home's asking price for closing costs.
Do: use smart borrowing practices and ally with professionals
Work with a financial professional experienced with home flipping loans, and choose a loan option that doesn't pressure you into a timeline. Most hard money loans require you to determine your rehab budget shortly after closing, which doesn't give you enough time to get a full inspection or multiple bids from contractors. Because of this rigidity, investors are often locked into budgets that don't match the actual scope of their project.
Bonus tip: GET FLEXIBLE WITH YOUR FINANCING
That's why Sherman Bridge created the Option80 loan. We want to give investors the flexibility they need to create an accurate budget and do their rehab right. Option80 gives you up to 120 days to add your rehab in order to ensure accurate budgeting through inspections, estimates, and multiple-quote research.
Predicting the perfect rehab budget before having the time to fully inspect the property can be near impossible, but with Option80 there is no reason to get locked into an initial budget. Take your time, plan your budget, and rehab right.