Home improvement reality shows make house flips look easy: Pick up a cheap home, put in money for on-trend home improvements, and resell for a major profit.
What those programs don't show you is the hard work that goes into flipping a home — and the fact that the work doesn't always pay off the way you expected it to!
Here are 4 things no one tells you when you start flipping houses.
1. Prepare to show every penny of expenses
House flippers must document their expenses, not only for tax purposes but to satisfy lender requirements. In order to get your draws, you'll need to show the lender that you used their money as promised. To ensure access to funds as you need them, prepare to show every expense related to the flip.
Project tracking apps help some flippers keep the whole project (and the whole budget) in mind while focusing on specific tasks. Others swear by color-coded spreadsheets showing expenses and balances.
Flipper Force is a really cool tool that lets you keep detailed expense reports and helps you stick to a budget.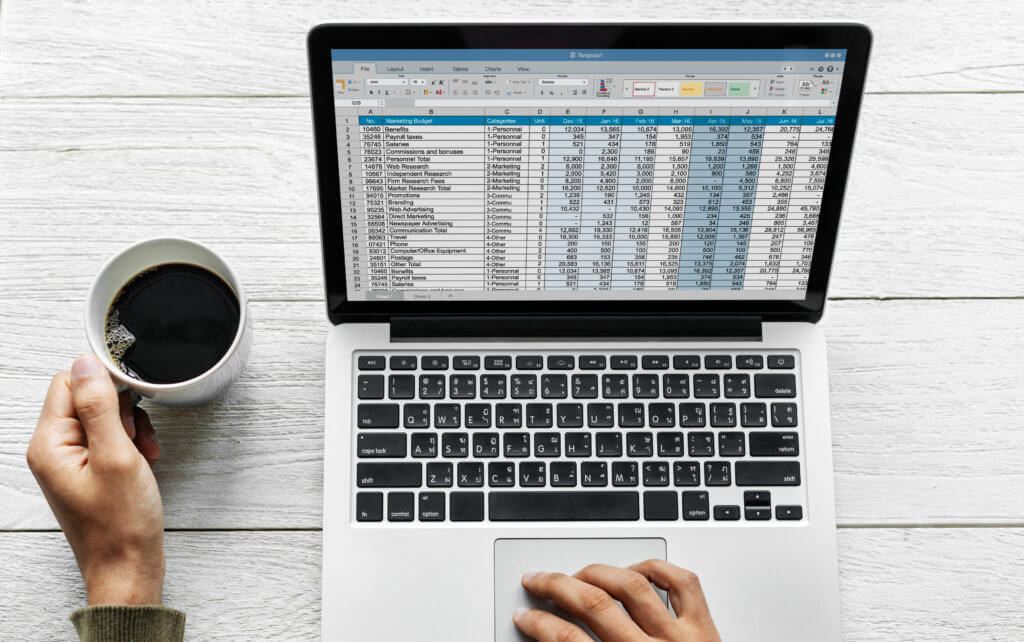 Your takeaway: find a system that works for you and implement out from the get-go, so you aren't caught off-guard by an unexpected expense when flipping a house.
2. Your flip may fail
Even the best flippers get it wrong sometimes. Something worth keeping in mind with each deal is that there's no guarantee of money.
The local market could tank right when you finish that remodel, for example, or you could forego a home inspection only to find out that a home's electrical system needs an update to code.
Smart flippers always have a backup plan to salvage a deal if external circumstances change, such as using the house as a short-term rental or living in it while flipping another house.
3.you must be choosy
As always in real estate, it comes down to location. Look for an ugly home in an up-and-coming or hot neighborhood to have a sure bet.
It's much harder to sell a great home if the neighborhood is undesirable, but an ugly house can get a makeover and, since demand is already high for the neighborhood, it will likely sell quickly.
Something else experienced flippers do is check crime rates and school districts, important markers of neighborhood quality potential buyers will want to know.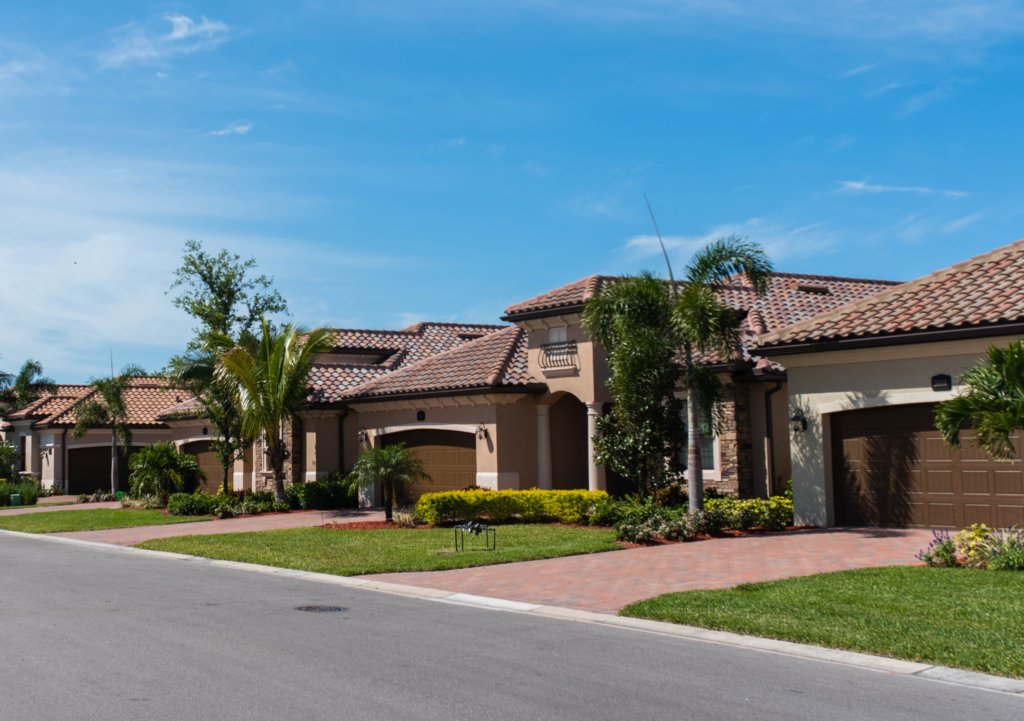 When remodeling, it may be difficult to resist the temptation to spring for all the dream features you would want in a home. While some styles and additions may increase the value of the home, be careful not to go overboard.
Additionally, too many style choices may make it hard for buyers or renters to see themselves in the home if your style isn't up their alley. Make sure to only choose upgrades with proven ROI.
4. Look for hard money, not a standard mortgage
If you're new to flipping, you might head to your local mortgage company to get loan approval. You'll soon find out that's not what you need.
House flippers need hard money, which means project-based loans rather than credit-based, long-term mortgage financing. It's no harder to qualify (in fact, it's much faster and easier), but your desired home will need to meet the lender's criteria.
Experienced flippers may get in the habit of rolling over their profits into the next fixer-upper. If you are self-funding a flip instead of working with a financer, still keep an eye on the criteria of the house to make sure it's a good candidate for a flip.
Sherman Bridge provides access to hard money loans for house flippers, from $75,000 to $4,000,000. We've helped thousands of flippers fund their projects with low-interest rates and fast, easy approvals. To get prequalified for a loan or to learn more about hard money loans, contact us today.