It's no secret: Investing in real estate offers the opportunity to diversify your portfolio and protect against volatile markets while building wealth. But real estate investing is complex, and success requires some groundwork.
One of the best ways to educate yourself? Property investment books. Whether you're just getting started and want to learn the basics, or you're an experienced investor who wants to drill down into specific methods, books on flipping houses offer the details you need.
Here are some of our favorite books on real estate investing.
Retire Early with Real Estate: How Smart Investing Can Help You Escape the 9-5 Grind and Do More of What Matters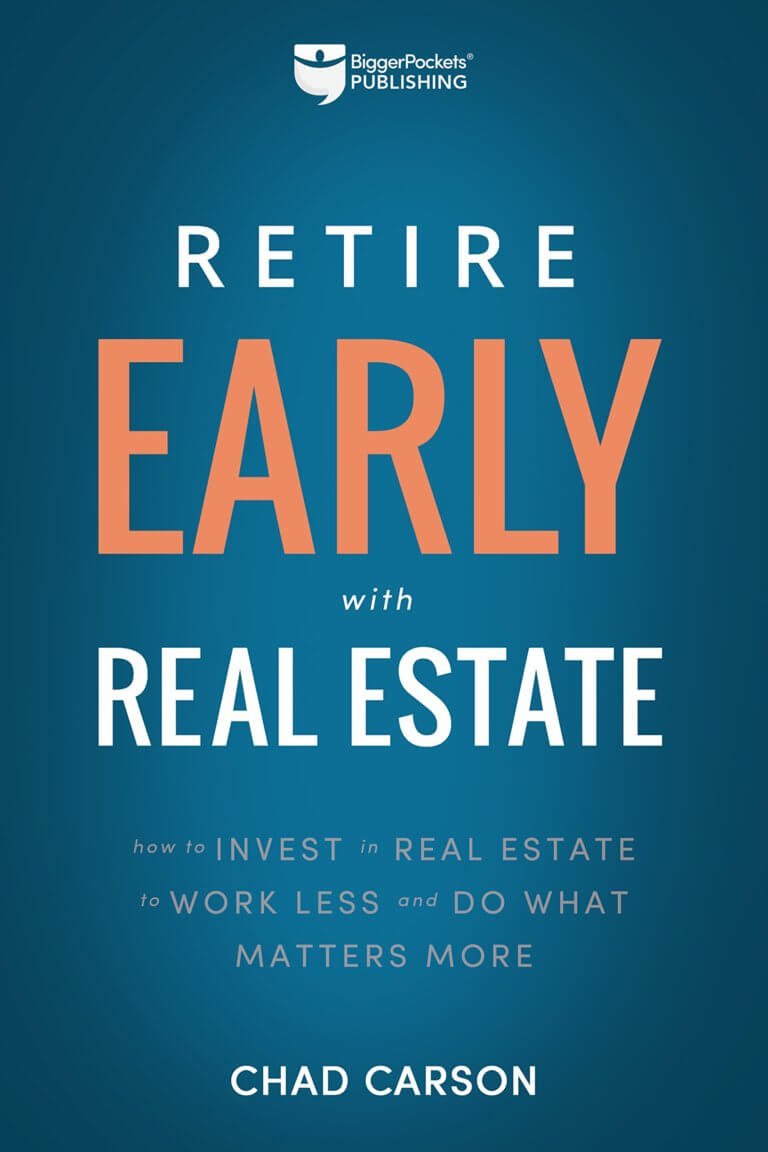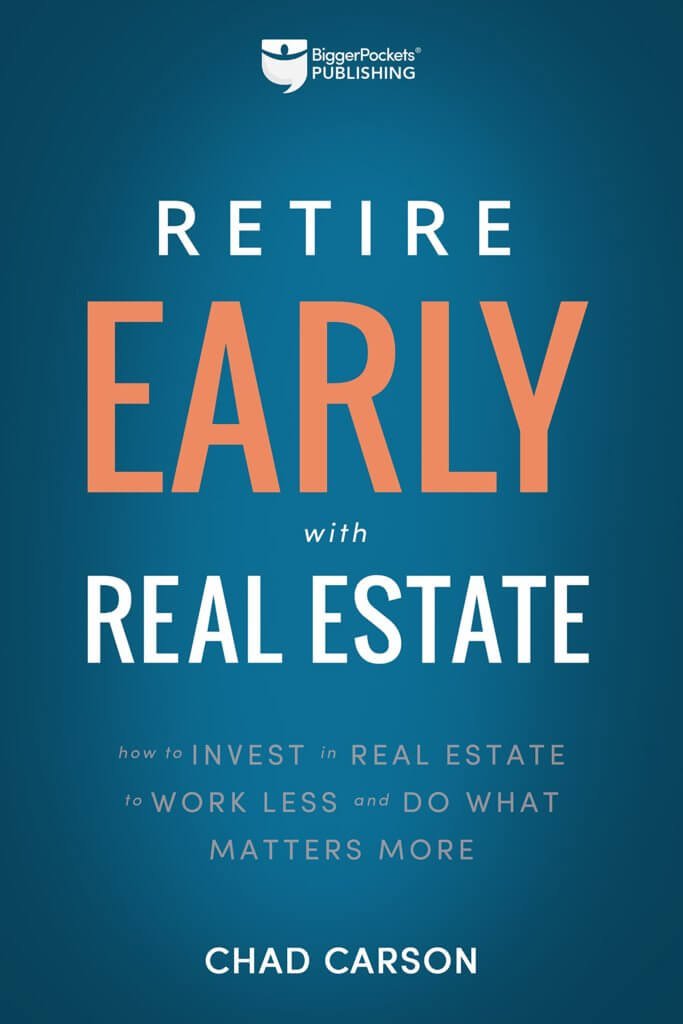 Chad Carson shares real estate investment strategies for anyone who's ever dreamed of quitting their day job and retiring early. When you're ready to move beyond working simply to pay the bills, this book offers advice on using property investment to create a passive income stream.
Written for both new and experienced real estate investors, Carson's book lays out how to use rental investments to retire within a decade, detailed through numerous case studies and easy-to-follow steps.
The Book on Investing in Real Estate With No (and Low) Money Down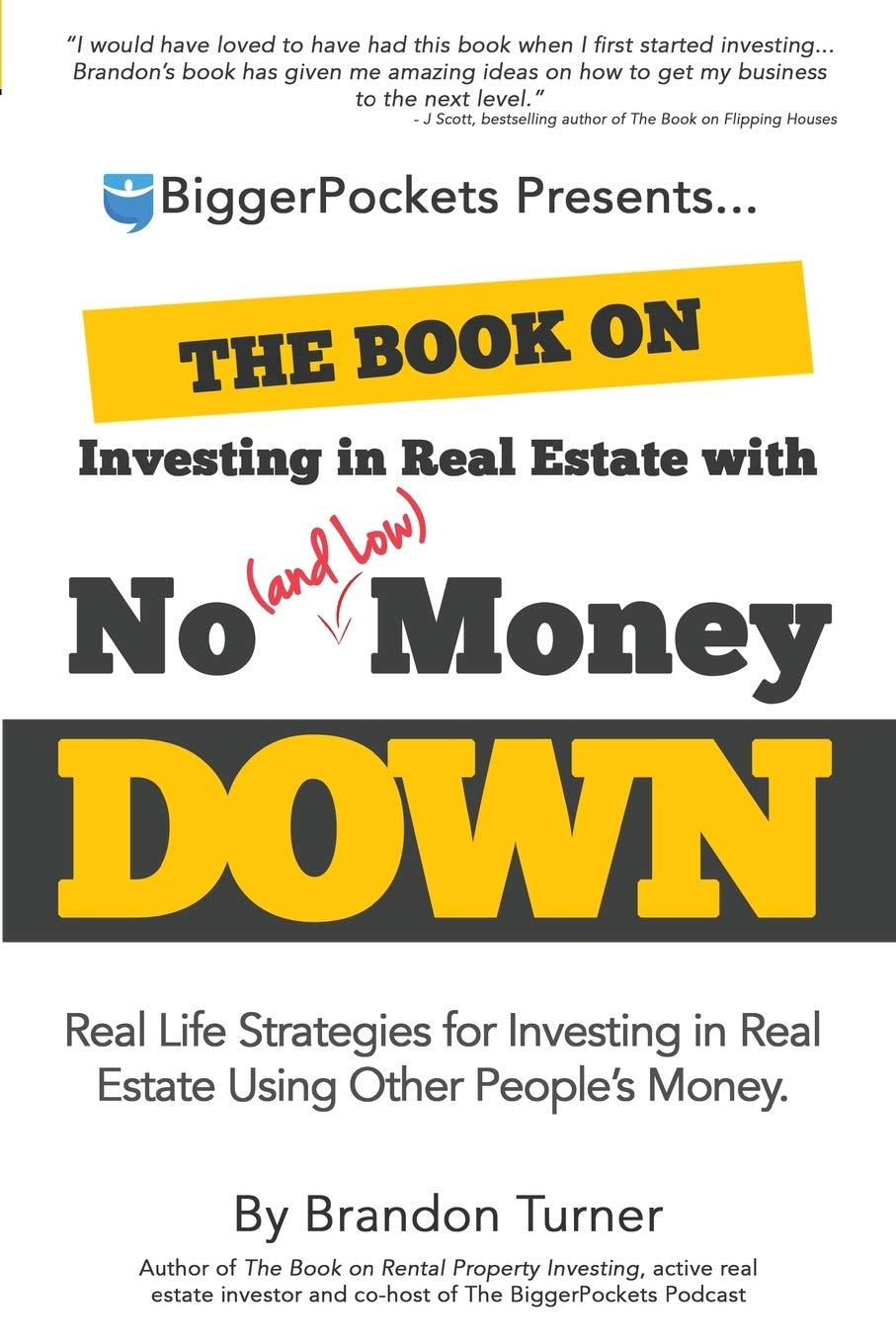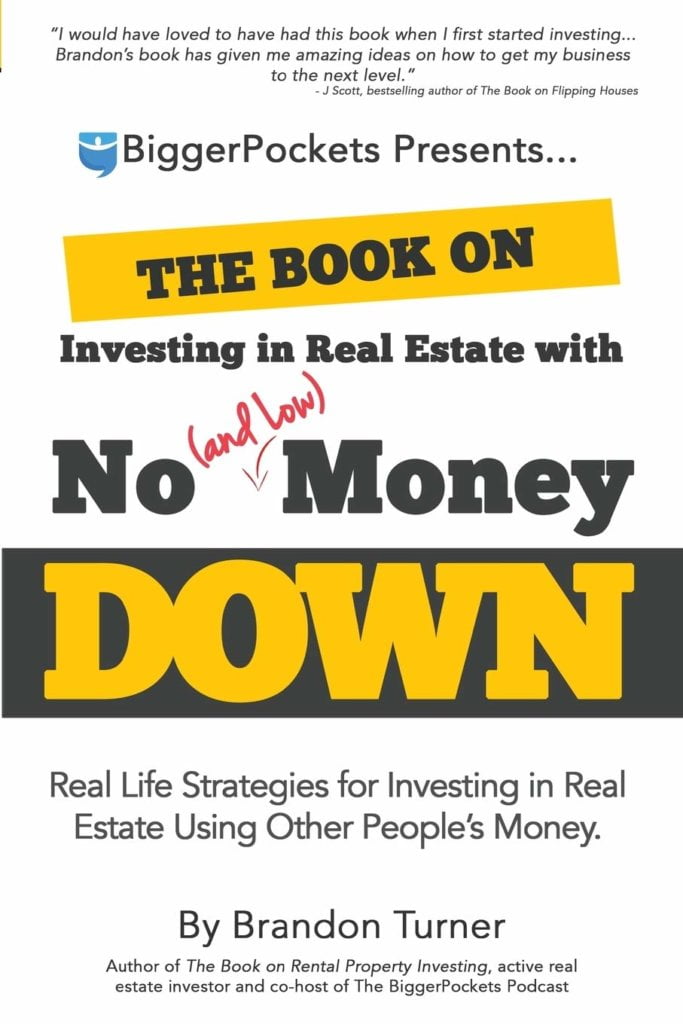 Written for investors who want to stretch their dollars further, this 2014 book from Brandon Turner, host of the Bigger Pockets podcast, offers real-life strategies. You'll learn creative investment methods that can help you save money, with plenty of examples to draw from.
Turner's tome offers advice for flippers, note buyers, landlords, and more. It's appropriate for investors at all experience and income levels who want to invest without depleting their own bank accounts… and for anyone who'd rather leverage someone else's money to do a deal.
What Every Real Estate Investor Needs to Know About Cash Flow—And 36 Other Key Financial Measures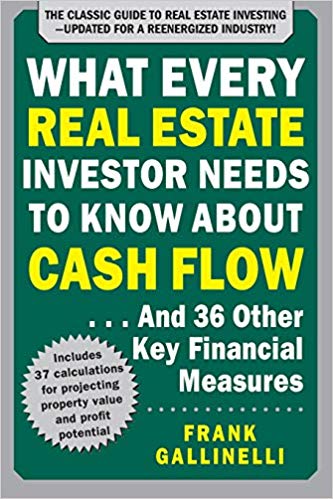 Ever feel like the real estate industry speaks another language? If the financial jargon associated with investing gives you a headache, reach for this instructive book by real estate expert Frank Gallinelli.
Not only will you learn exactly what all those buzzwords mean — net present value, anyone? — but you'll learn how to crunch a few numbers yourself, so you can assess a property's potential with confidence.
Gallinelli's book is packed with detailed case studies and actionable advice, making it a must-read for any serious investor.
The Book on Flipping Houses: How to Buy, Rehab, and Resell Residential Properties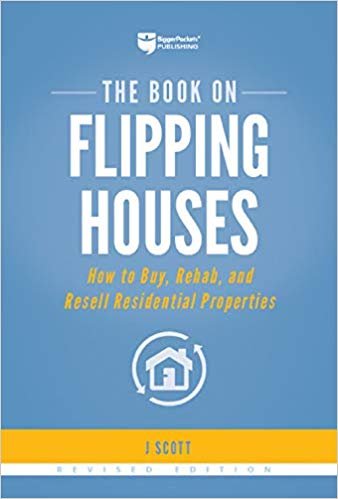 For all things flip, look no further than professional flipper J. Scott's The Book on Flipping Houses. This best-seller offers steps for any flipper to follow, from finding an investment property to fixing it up, to selling for a profit.
Insight into economic conditions, housing market considerations, and common concerns round out this detailed tome.
Other topics covered include financing strategies, assessing potential properties, creating a scope of work, and more.
The Intelligent REIT Investor: How to Build Wealth with Real Estate Investment Trusts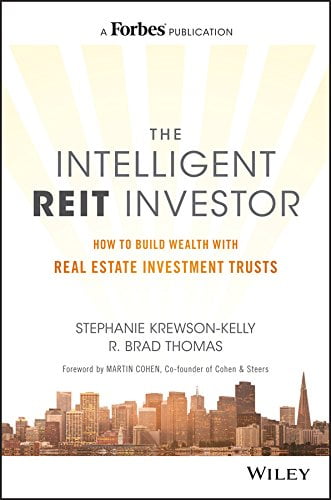 If your financial plan prioritizes dividend income and risk management, turn to The Intelligent REIT Investor for an in-depth look at real estate investment trusts. REITs offer the opportunity for wealth building but require industry-specific knowledge that may scare some investors away.
Authors Stephanie Krewson and R. Brad Thomas lay out what you need to know about REITs, from terminology to metrics and more.
Industry tools are included, giving you access to the resources you need to update your portfolio. Get up to speed on REITs and learn how you can take advantage of this investment vehicle.
Now that you've new titles on your "must-read" list, it's time to think about your next deal. Come take advantage of our preferred rates for experienced investors and custom products to meet your specific needs.
With more than 10 years of experience helping investors build wealth, we can close and fund your next investment in as few as 7 days. Sherman Bridge is here to help you fund your flip.