When you're ready to tackle a new rehab project, one of the major choices you will be faced with is how you would like to pay for the flip.
Even if you have a plan to cover the purchase price of your property, you will also have to determine if you want to pay the rehab costs out-of-pocket, take on an additional loan, or something in between.
If you don't spend your own money, you need loans or investments. Experienced flippers understand that all funding comes at a cost, whether it's financial or opportunity. Learning how to balance your funding sources can increase your profits and opportunities.
Should You Fund or Finance Your Flip?
Only you can determine the best way to run your business. Many investors choose to finance at least part of their rehab costs. Typically, you can borrow 80 to 90 percent of the loan, so you'll need some assets or outside investments to pay for the rest in any case.
As a note, according to Attom Data, on average projects took 180 days from purchase to sale in 2019. Even though you'll pay interest on your short-term loan, a fast turnaround like this can keep costs from mounting.
Advantages Of personal funding
Some of you may have enough assets to complete a purchase and rehab without borrowing a cent, even if your cash is not currently liquid.  For example, you might cash out an investment account or even sell another property to raise the cash. Maybe you can even use the profits from previous flips to fund the next one.
Obvious benefits of using your own money include:
You won't pay interest on a loan and can enjoy more freedom to buy properties and rehab them without answering to lenders. You also don't need to submit proof of completed work in order to collect your next draw to continue working.
You also won't need to worry about getting approved for a loan and waiting for approval. That agility can offer you a competitive edge when you spot hot properties.
You will need a rehab plan to know exactly how much money you need. You may not have time to finalize estimates or document work when you're rushing to close. You would rather avoid paying interest on funds you don't need. On the other hand, you won't want to run short in the middle of your project.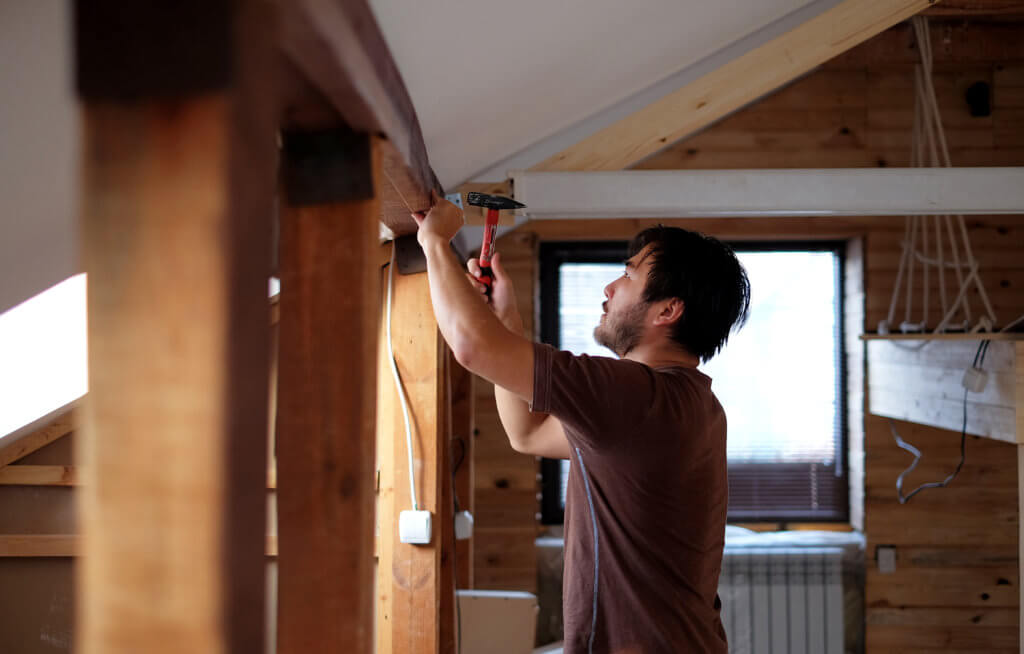 Why investors leverage Outside Financing
While having your own money to spend on your project can offer you advantages, but it is not the best choice, or even possible, for everyone.
There are several benefits that might make financing the rehab, or at least part of it, the better alternative.
Basic Benefits
Using your own money generally means you incur an opportunity cost. You might lose the returns on other investments or have to liquidate assets you'd prefer to keep.
With a hard money loan, the lender focuses more upon the property's likely value after renovations than the typical credit measures of the borrower. You don't even necessarily need to have great credit scores to obtain hard money loans.
Because they serve investors, these kinds of lenders take pride in closing and funding loans much faster than banks or mortgage companies.
Borrowing some financing can help you scale your revenues and profits. There will likely be a limit to how much you can invest and how quickly you can scale your business if you do not have outside financing on which to rely. Instead of being limited to your current bank balance and assets you can liquidate, a loan gives you the freedom to grow now and pay it back later.
Additional Protection & Guidance
Some flippers even consider extra scrutiny from investments a benefit. Hard money lenders will perform their own inspections and appraisals before they approve the loan. Lenders also require proof of completed work before approving the next construction draw because they want to ensure that they're investing in quality that will add the promised value to the property. That's because the property will serve as collateral for the loan and a guarantee that the lender will get paid back.
Many experienced investors prefer to work with these lenders because they feel more comfortable with deals after a good hard money loan company approves them. Rather than just serving as a source of financing, the hard money lender also acts as a partner and an extra set of eyes. Especially for people who are new to buying, rehabbing, and selling properties, the cost of working with a partner like this can pay for itself.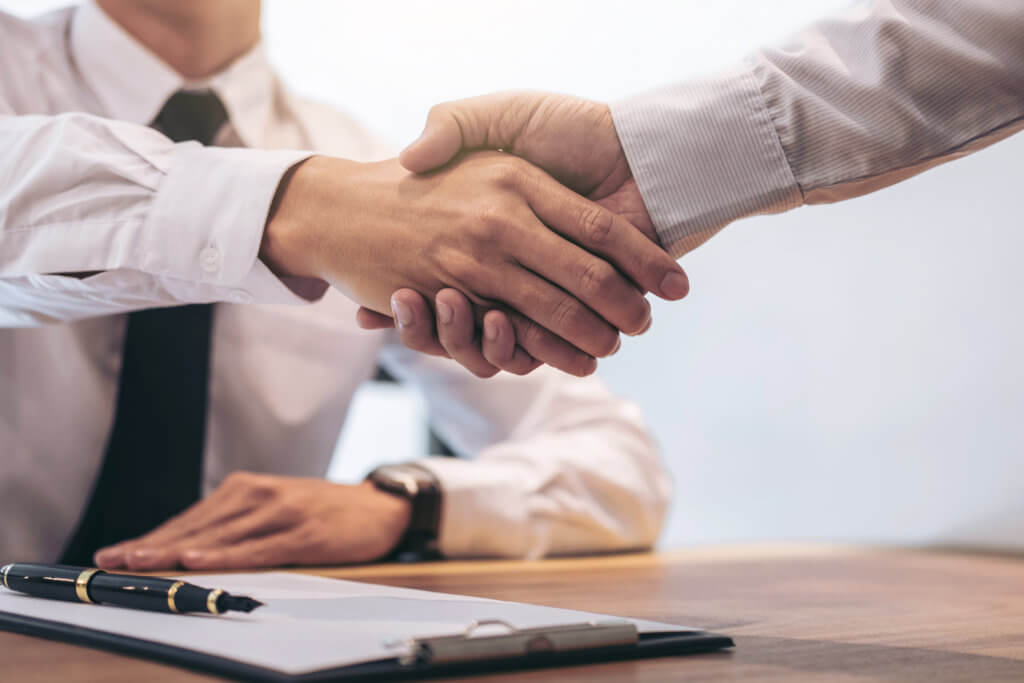 Flexible Financing for Flips
Determining if you want to add your rehab costs to your purchase loan is not always an easy decision. With most lenders, you need to decide soon after closing how much you need to add for your rehab budget, meaning you rarely have time for a full inspection to determine just how much your rehab will end up costing.
That's why Sherman Bridge created our most flexible loan yet, Option80. Option80 allows you to fund up to 80% of the purchase price and 100% of your rehab, but you don't need to decide today. We give you up to 120 days to determine how much money you need to borrow. That way, you have plenty of time to finalize your rehab plans before having to commit to a funding plan.