Let's Start with the Pros
You Have Direct Control of Your Investment
Who doesn't like having the final say? When you invest in real estate, you are your boss, and you call the shots. While you cannot control the fickle nature of the housing market, you do, however, get to decide whether to fix and flip, fix and rent, or hold your property. Depending on your strategy, you could buy more assets with less money, while increasing asset value and equity as the loans are paid down. 
The Tax Breaks Are Awesome
Tax breaks? Yes, it's true! When you invest in real estate, you have the ability to deduct certain expenses from your income, therefore reducing the taxes you owe. This includes mortgage interest, property taxes, insurance, maintenance and upgrades, asset management, and utility bills when included in rent. If you are a landlord, and these expenditures exceed your rental income, you might have the option to deduct this loss from your overall income, therefore reducing your total tax bill.
That All-Important Cash Flow
When it comes to real estate investments that produce income, one of the biggest benefits is that rental leases secure the assets. This provides a regular income stream that is significantly higher than the typical stock dividend yields.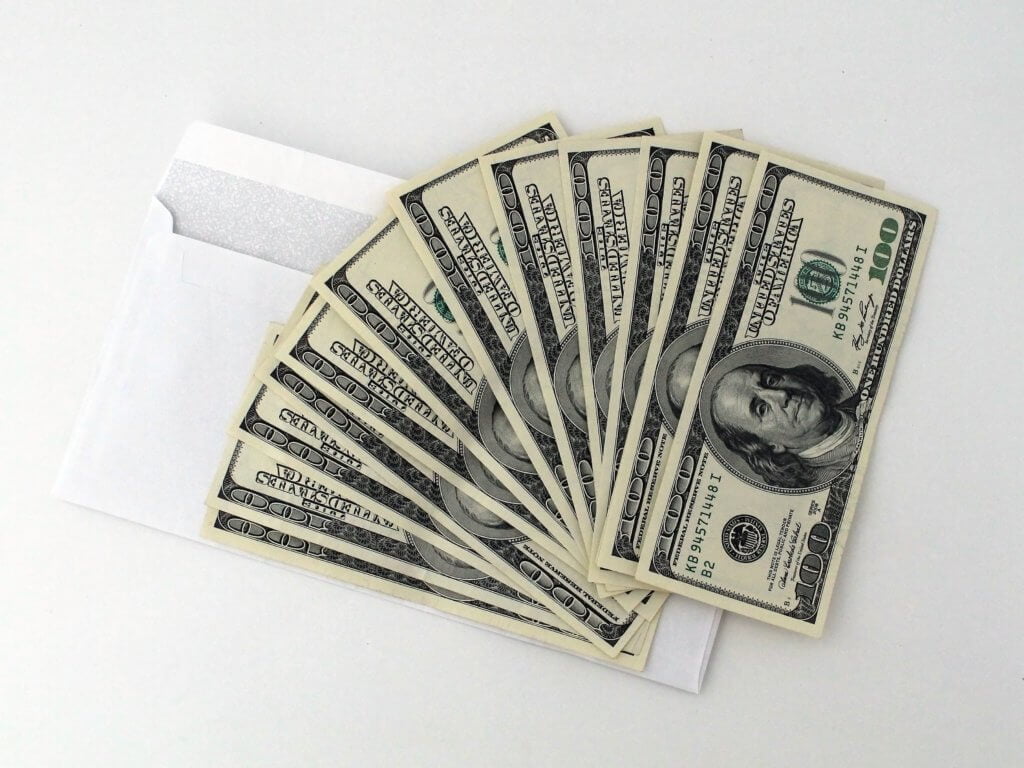 With hard work and due diligence, you could retire early or, with any luck, even become a millionaire.
Now for the Cons
You Take on the Responsibilities and Challenges of Being a Landlord
As expected, no reward comes for free. You will need to put up with troublesome tenants, property maintenance, and become familiar with many laws that come along with renting your investment to tenants.
Finding Proper Financing for a Distressed Property Could Be Difficult
I
f wood rot on a home goes unchecked, it could spell trouble as it spreads through your home and causes the wood to deteriorate. As a fungus, rot is usually found in the base of porch columns and posts, trim, or soffit. Getting rid of rot is a tedious process, but can be done relatively quickly and will prevent more damage in the future.
Finding the Perfect Property Can Be a Hassle
In real estate investment, the name of the game is finding the perfect distressed investment assets that will earn you the greatest return. To increase your profit margin, the property has to be discounted and have a fantastic ARV. But where can you find such a property? You aren't the only investor who is out there looking for premium investment properties, and the rat race, bidding wars, and stress can be too much.
However, there is a solution. Our partners, New Western Acquisitions, offer premium off-market properties to investors. The properties are deeply discounted, sometimes up to 50% lower than the market price or more. And since these investment properties are not listed on MLS, they are not available to the public.
You won't have to deal with another annoying bidding war or down-to-the-second race ever again. Don't just take our word for it, take a look at the new properties New Western has in your area!
Now You Know the Pros and Cons of Investing in Real Estate, Sherman Bridge Is Ready to Work for You
When it comes to financing your real estate investment, what's the difference between a Sherman Bridge hard money loan and a bank loan? Well, while most banks will not finance rehab and repair projects like these, that's Sherman Bridge's specialty. That's exactly what we do!
With Sherman Bridge, you can fund your real estate investment with loan products that were made to give you the greatest ROI. Our rates end where others begin, and we allow an easy process to apply for pre-approval in just 30-seconds, submit an application, and even request a draw for additional repairs. With Sherman Bridge, your investment success is just around the corner, so let's get started!