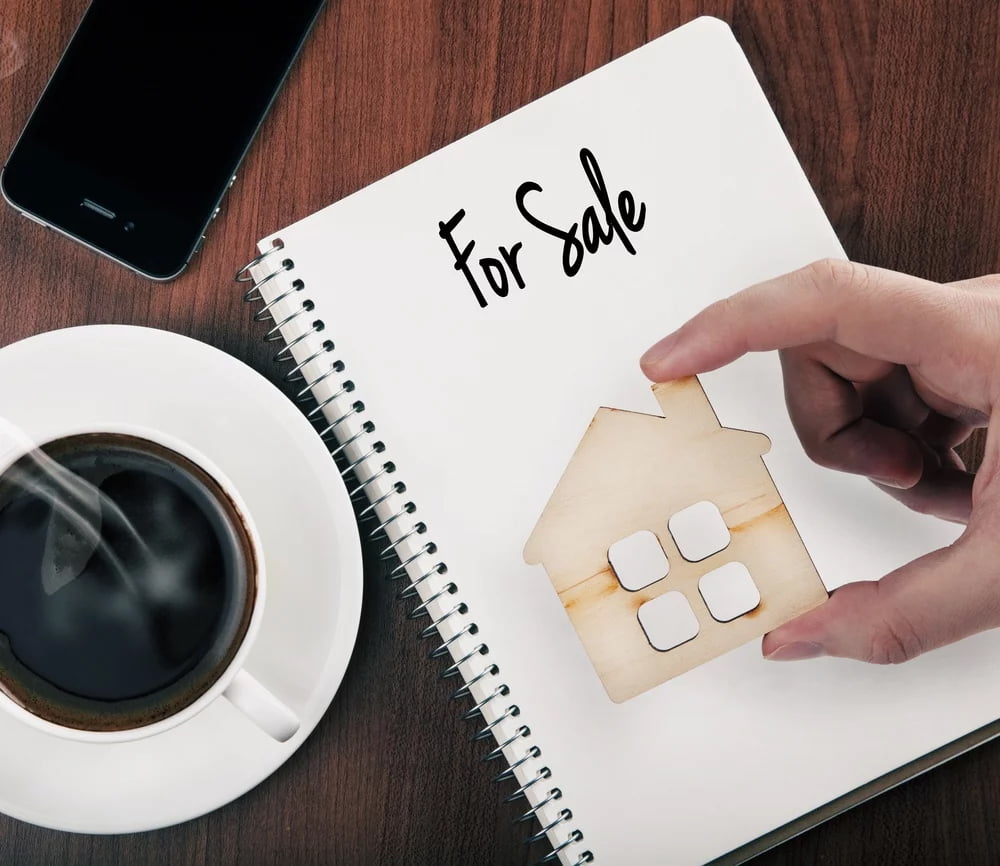 You've put in an unbelievable amount of hard work into your investment, and now that you are finished with your flip, you're ready to advertise your house for sale.
When it comes to listing your property, there are many options and routes you can take. Do you know exactly where you should post your property for sale? Do you know what kind of photos should be included with your listing? These questions are key to a successful listing online, so we have pooled resources to bring you this guide. If you need tips for posting your rental property online, we have that covered here.
Top 5 sites to post your property for sale online.
"Where should I post my house for sale?"
 These days, it's common for homebuyers to get online to find their next purchase. In fact, it's so simple for homeowners to list their house on a website, technology can eliminate the need for a realtor.
 1) Zillow: Zillow is one of the most popular sites home sellers use to list their house. With a free seller's account on Zillow, you can post your listing with unlimited photos and even a video walkthrough. 
Through your listing on Zillow, homebuyers can view your listing on the Zillow site and apps, and they will also receive email notifications of the new listing. Your post will get distributed for you, for free!
2) Trulia: In second place comes the website Trulia. With Trulia, posts for home sales can be submitted manually, and your listing can be live in just minutes. Trulia provides free exposure of your listing to millions of users who are searching for properties, while leads on your listing are given to you in real time.
Your Trulia listing can have unlimited photos, available times for open houses, contact information, and other critical points; while you can view statistics that report your listing's views, clicks, and leads.
3) Craigslist: This site has become increasingly popular in recent years, and is now a go-to for many buyers straightaway. When it comes to a free, basic listing, Craigslist is likely to be one of the best, but it does not include many of the marketing bonuses that are included with home selling sites. Your post can include photos, contact information, and key points for your home, and will be listed in your area's forum in the order it was submitted. The post does not renew automatically, but you can repost your listing as many times as you'd like.
5) Backpage: Another free classified site is Backpage. Similar to Craigslist, Backpage provides a free listing in your area, with the option to include photos. Backpage currently serves 829 metro areas and provides sellers with the option to post as many times as they'd like.
4) InvestorBlock: This page is coming soon, but it is set to be a great source for investors who need to sell their property, or are planning their next investment. With the goal to be an all-in-one resource for investors, the purpose of InvestorBlock is to link real estate investors and homesellers with the information and tools they need to be successful. InvestorBlock offers an extensive list of pre-screened local contractors, service providers, and suppliers to ensure you are dealing with a reliable company.
Seller's guide: Tips for posting photos of your house.
If you are trying to sell your house online, you probably already know to post pictures. But what kind of photos should you post for your house listing? Keep these tips in mind to post the best photos to match your listing.
1) Don't slope your photos.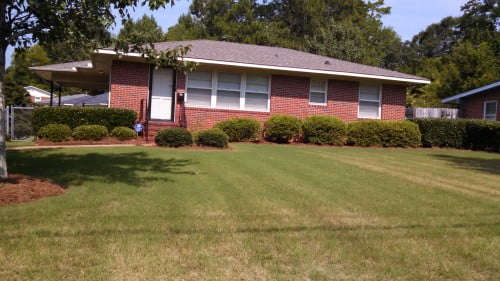 It may be hard to believe, but there are a surprising amount of unattractive curbside photos on listing sites. If you decide to take a picture to show curb-appeal, make sure you can fit the whole house in the shot, and that there are no cars or other objects visible. Also, be wary of your camera's angle. A helpful tip is to keep the roof line of your house parallel with the photo's frame. This will make the house look level, and get rid of any "slopes" the photo might convey.
2) Welcome viewers (and buyers) to your home.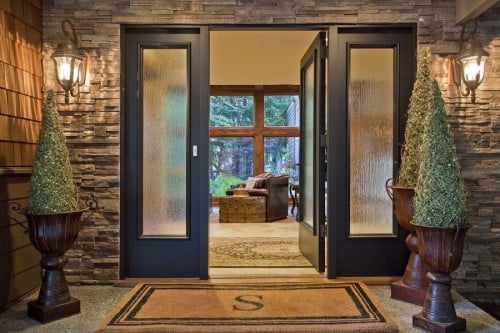 If you are taking a photo of your front door or porch, you can make your home seem inviting by leaving the door open. This detail can send a welcoming message, but be sure the entryway is well lit on the other side of that open door. You want your picture to be a pleasant invitation to a bright and happy home, not an invitation into a dark, spooky, and mysterious house.
3) Do a walkthrough before you, or anyone else, takes photos.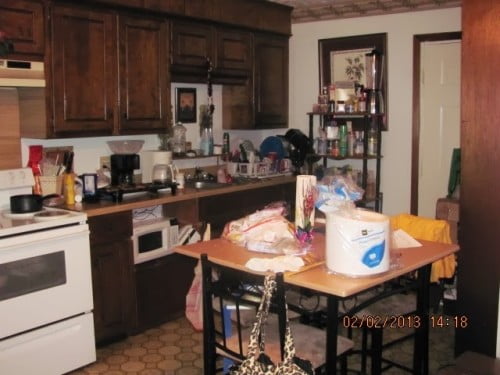 You see your house every day, so you might be accustomed to the things you have lying about. Before photos are taken, make sure that clutter and personal objects are out of sight.
4) Don't include yourself in any of the pictures.  Accidental, or otherwise.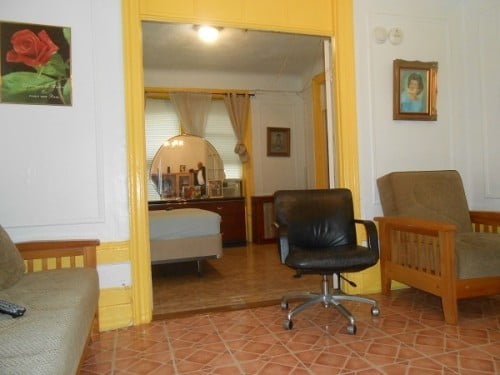 This should go without saying, but it happens: don't include yourself in any photos of your house. Selfies are a no-go. Likewise, if you need to take a picture of a mirror, make sure you aren't capturing your reflection. Try taking photos of bathrooms and vanities at angles that won't reflect you, your camera, or your flash.
5) Keep over-the-top holiday decor out of the photos.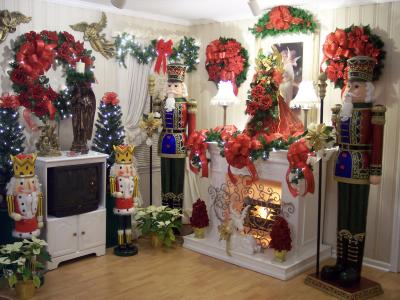 You might have put hard work into those decorations, but potential buyers might not appreciate it. They might find it distracting. Avoid turning off any buyers who don't celebrate the holiday and consider other ways to decorate or take photos of rooms without themed decor.
6) Don't upload screenshots.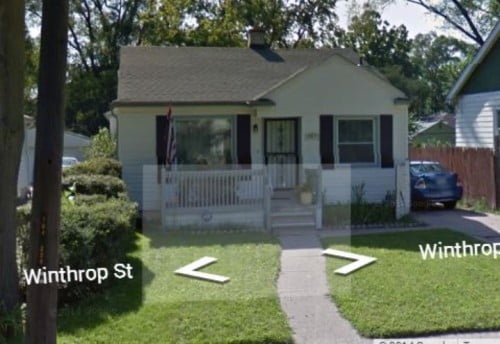 A lot of potential buyers report they dislike screenshots of online street-views. While it may be tempting to upload a screen-capture of Google, these are often blurry and unappealing. Put in the effort to take a quality photo yourself, and it will pay off.
7) Well-lit photos are good photos.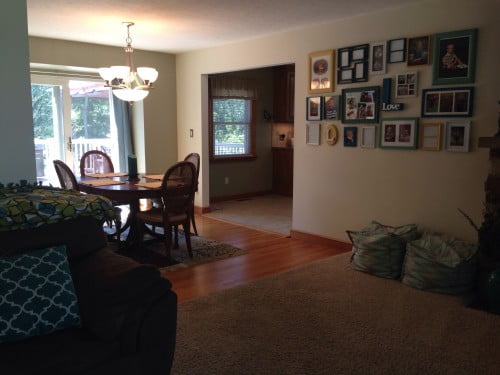 If your photos are dark, they will not be well received. Not only are you not able to see anything, but it makes rooms look smaller and more dismal than they actually are. Use lamps and window-light to make your photos look as bright as possible while still looking natural.
8) The more pictures you have, the better. 

Of course you should take pictures of your home's selling points, but don't forget to upload photos of the home's lesser-qualities. You don't want the viewers of your listing to have any unanswered questions. The more pictures you include with your listing, the more put-together your post will feel. Ceiling fans, light-fixtures, nooks, porches, and landscaping are also important details to cover in your photo shoot.
9) Don't use filters.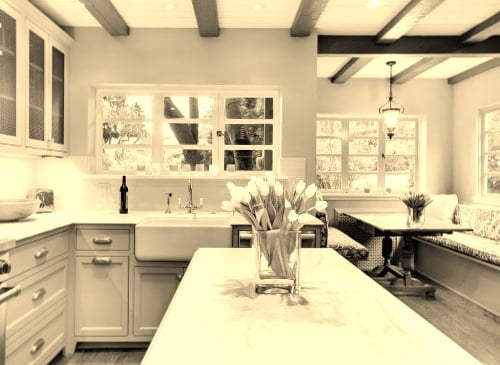 This also seems like it could go without mention, but it is not a good idea to place filters on photos of your property. Not only does this skew the natural color-scheme of your home, it could also give an impression of being disingenuous. Filters might cause buyers to wonder what other details you are trying to hide from them, don't give the wrong impression.
10) Only use new photos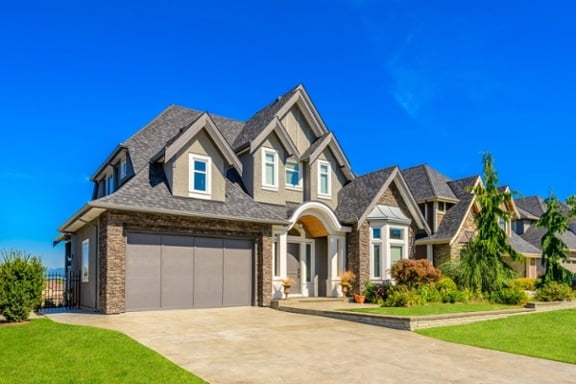 If you home has been updated, the pictures need to show it. While using old photos of your home might save time, you only get out of your post what you put forward in effort.
---
Top 5 sites to post your property for rent online.