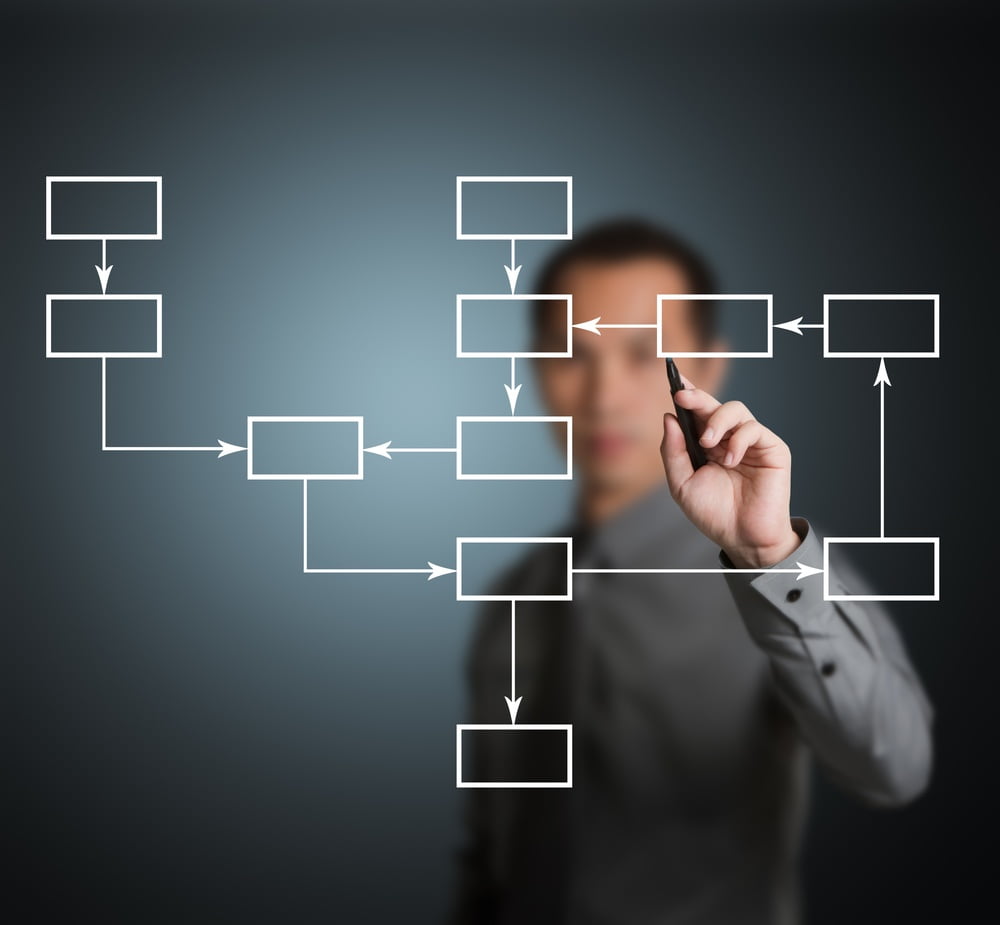 So you've decided you want to try your hand at real estate investing. Maybe you want to become a landlord by fixing up a distressed property to rent out to tenants, or perhaps you would like to boost your cashflow by selling a rehabbed property for profit. Whatever your strategy may be, if you aim to flip a property for profit, your investment success depends on whether or not you have proper funding.
---
What's your real estate investment strategy?
When you invest in real estate, you are providing an excellent opportunity for capital in the stead of an unpredictable stock market. Real estate investments create equity, which is an excellent base for further investment opportunities. The simplicity of borrowing against a real estate investment makes for an easy, profitable strategy that can be short- or long-term.
Flipping properties, or buying an investment property low and selling it high after rehab, is considered a low-risk investment strategy. For most house flippers, the buy-fix-sell (BFS) strategy is tactical, with all profit from the sale going toward further property investments. Flipping is intended to keep capital at risk for a minimal amount of time, and investors aren't taking a chance for management or leasing issues.
On the other hand, some investors purchase properties in distressed condition, repair them to livable condition and rent them to tenants. This is known as the buy-fix-rent (BFR) strategy.  BFR lets investors buy property at a discount, thus providing additional equity and cash flow. The buy-fix-rent (BFR) investment strategy Rental investing is a long-term strategy best suited to investors looking to grow their overall wealth over time.
Whether your method of involvement and payout is based on the BFS or BFR strategy, hard money loans might be the perfect financing for your REI.
What are hard money loans?
Hard money loans are also called private loans, rehab loans, bridge loans, and construction loans. This type of lending is a form of real estate investment financing that allows investors to purchase and repair a property, and don't follow conventional standards that are often required by banks or mortgage brokers. With a hard money loan, investors are provided maximum leverage for a distressed property while also funding repairs. When working with a hard money lender, investors can finance their residential investment property as if they were paying cash.
The eight steps of financing your property investment.
When it comes to your investments, you want to know all the answers beforehand. After you decide on your investment strategy, it's time to start thinking about where to get your hard money loan. Here, we've made it easy to familiarize yourself with the lending process. Get the low-down in eight steps:
Step 1 – Pre-qualify for your loan. Here, you will notify your lender of your investment plans and see what is required of you.
Step 2 – Find a property and put your deal under contract.
Step 3 – Figure out your contract price, the estimated cost of the repairs, and what you think the ARV value is. 
Step 4 – Apply for funding with your loan officer. (You could be approved in 30 minutes with a fast track application.)
Step 5 – Supply your lender with specific documents to verify your paperwork.
Step 6 – Your loan officer will submit your loan. If the project is approved for funding, the lender will notify you of your terms and other details.
Step 7 – The loan officer orders 3rd party services, this often consists of an appraisal, title, property inspection, etc.
Step 8 – Sign the appropriate documents to close the deal. After it is all said and done, your loan is funded.
Do you have more questions about hard money loans for real estate investments? Contact a lender!